With the introduction of content management systems (CMS) many of us have become brave enough to start their own website. WordPress and its alternatives sure are good, but to manage them properly and to get to the first page of Google is not easy at all. Google has two main criteria to judge your SEO. The first is speed. Everything must be fast to load. The second is the mobile optimization, which means your site must look good on mobile. To manage to get that so desire first-page position, we want to share with you 5 of the most effective tips to speed up WordPress:
Choose a good web hosting
As we said earlier, speed is essential. Choosing a good web hosting is not easy. Many of the web hosting companies don't show all of the information to the public, so you need to ask extra. The most important aspects are that the servers are modern, that they use SSD, they give you enough resources for you (what percentage of the shared resources are you getting), physical location and of course the price. The web hosting might be the most significant investment so take your time.
Use a barebone theme
Barebone WordPress theme might be a bit contra logical to you but bear with us for a moment. Yes, a barebone theme will be less spectacular, but again our primary concern is speed. It will load a lot faster and give you an advantage in the Google ranking. You need to be sure that the theme is mobile-friendly too. This is a very cheap update.
Optimize images
And this one is entirely free! Use a compressed format like .JPG for your images and keep the resolution down. You don't need a full 20Mpx image, especially when most of the internet traffic comes from mobile with an average 1080p display. Use 1MPx image and your pages will load fast and still provide a quality post for your visitors. For the resizing, you can use an online site or download a image resizing application on your device.
Speed up WordPress using caching plugin
There are free and paid options. We recommend you WP Super Cache. This one creates static HTML files that most of your visitors will see instead of the WordPress PHP scripts. Html is lighter and easier to load.
Use CDN
You can create your own CDN (content delivery network) using DNS. It will give you the chance to have many more point of presence in the world. Like this, your users from China will be redirected from the servers close to them in Asia and the ones in The US will have others close by. It will significantly reduce the time to load for your page, and you can use it with all of the previous speed up WordPress tips.
If you are interested, you can check our GeoDNS or talk to our sales team that can give you extra details.  It is relatively inexpensive, and it gives excellent results.
Conclusion
To be one step ahead of your competitors is not easy, but with good research and some tweaks, you can get far better results. Some of these speed up WordPress optimizations cost extra money, but when you see the difference in reach and positioning you will be content.
(Visited 359 times, 1 visits today)
Hi, I'm Martin Pramatarov. I have two degrees, a Technician of Computer Networks and an MBA (Master of Business Administration). My passion is storytelling, but I can't hide my nerdish side too. I never forgot my interest in the Hi-tech world. I have 10 years and thousands of articles written about DNS, cloud services, hosting, domain names, cryptocurrencies, hardware, software, AI, and everything in between. I have seen the Digital revolution, the Big migration to the cloud, and I am eager to write about all the exciting new tech trends in the following years. AI and Big Data are here already, and they will completely change the world!
I hope you enjoy my articles and the excellent services of ClouDNS!
Summary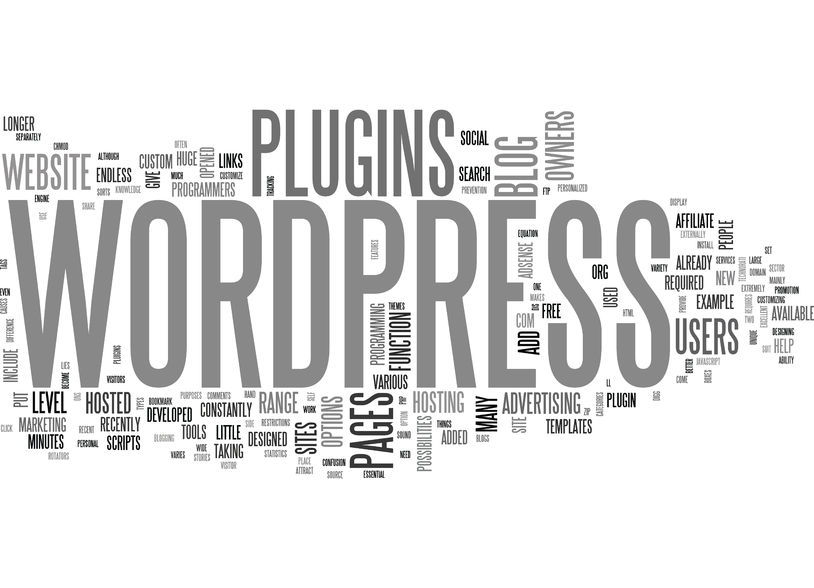 Article Name
5 tips to speed up WordPress website
Description
5 tips to speed up WordPress site. Use them all together or just a few, you decide. We even have one CDN-related tip that will help you a lot!
Author
Anycast
,
Anycast DNS
,
CDN
,
CMS
,
DNS
,
GeoDNS
,
Speed up
,
Speed up website
,
WordPress
,
WordPress tips
Last modified: July 26, 2021