We have already talked about load balancing. You can read the previous article HERE. Briefly explained, the traffic on the internet is constantly increasing. There are more devices connected and the data that circuit is more too. In order to manage all of this load, you need a load balancer that distributes it among the servers to reduce the load. Now we will focus just on one method to do so – Round Robin.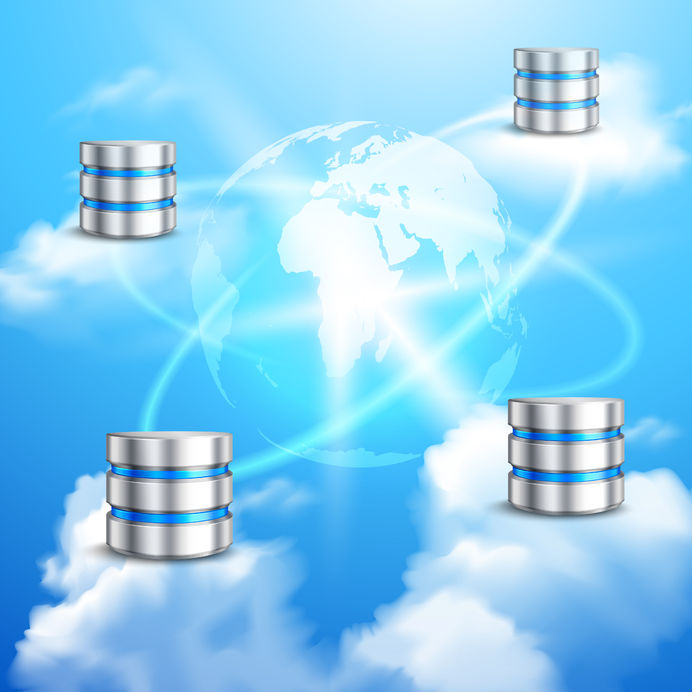 Continue reading "Round Robin Load Balancing. Simple and efficient"
Enjoy this article? Don't forget to share.