Every time you see some network settings, there are IPv4 or IPv6. As you can guess, the previous versions are long in the past (TCP/IP v1, v2, and v3). But why is it IPv4 vs IPv6 instead of the 5th version vs the 6th? How is that the IPv4 from the 80s is still around? Let's find out!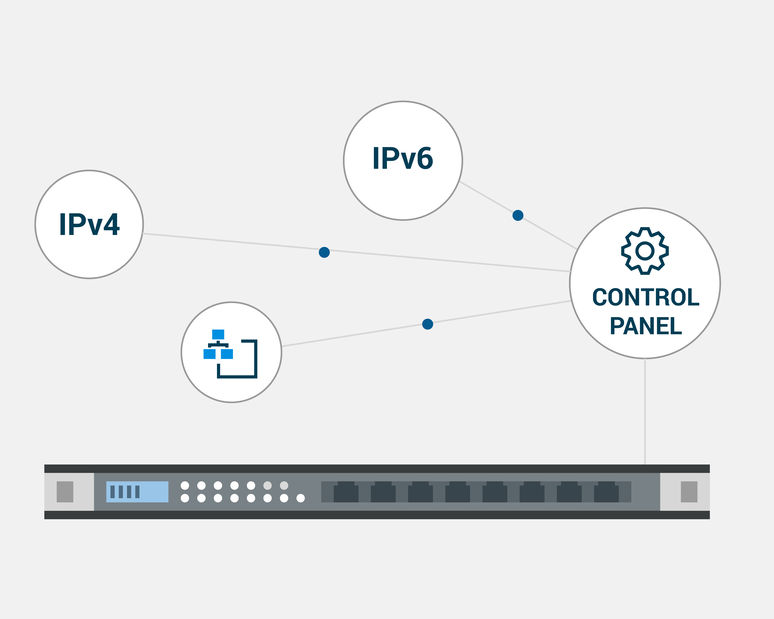 Continue reading "IPv4 vs IPv6 and where did IPv5 go?"
Enjoy this article? Don't forget to share.