Australia is the 13th largest economy in the world, according to the International Monetary Fund. So you can expect a highly developed country in every sense, right? Not really! If you have business there, for sure, you have the pain to use the slow internet there. Its speed is 55th in the world (State of the Internet report)! And to make the matter worse, the Australian government is not pushing the local ISPs strongly. So what could the local businesses do to provide a good service – Australia DNS!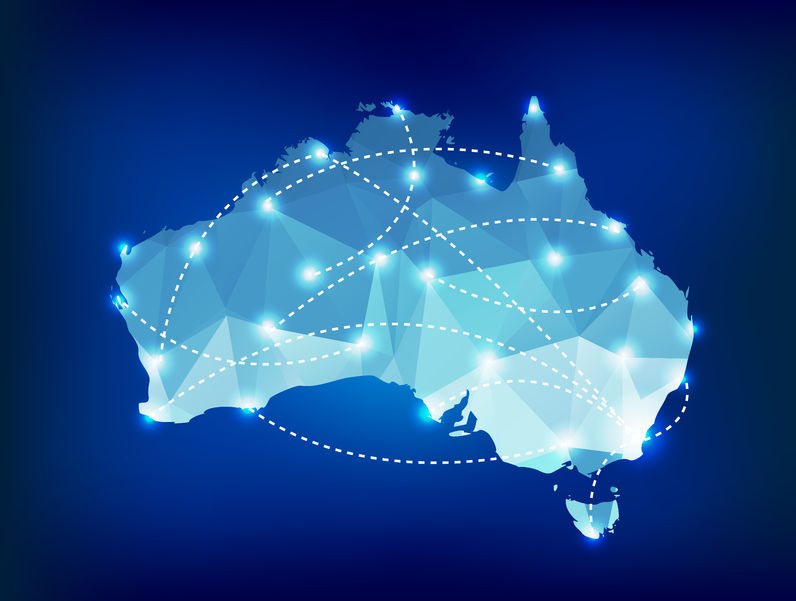 Continue reading "Australia DNS, use DNS to provide better service"
Enjoy this article? Don't forget to share.