Router vs firewall, another article that will put together two different technologies and see what they are good at. We will see another aspect of the "router vs firewall" too, which is the hardware firewall of a router vs a software firewall. Let's begin.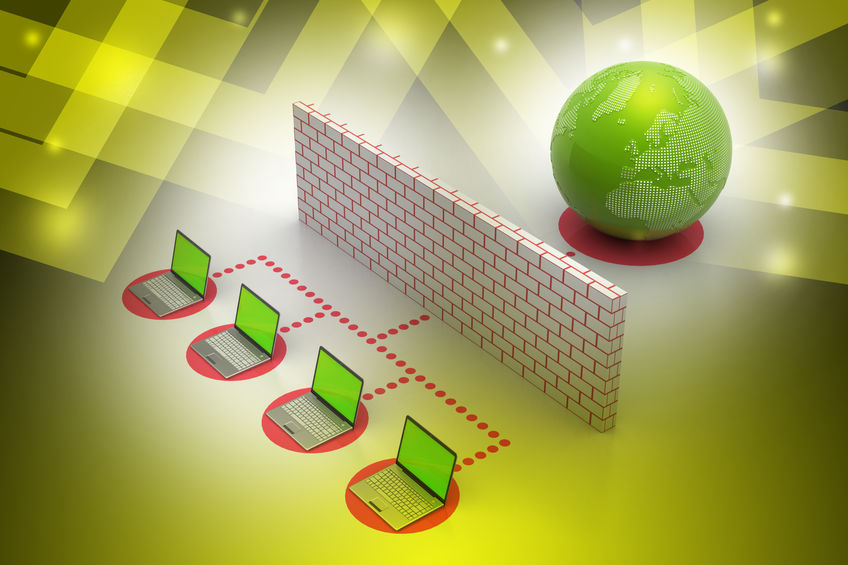 Continue reading "Router vs firewall, can you guess which is better?"
Enjoy this article? Don't forget to share.