Phishing attacks are a real danger for every business. It can severely damage the brand name, and it can lead to less trust and leaving of clients. The attackers can spam or phish with emails that use your brand logo and looks just like your emails. Even you won't see a difference between one of these fake emails and the original emails sent from your servers. We have already talked about SPF and how it verifies the outgoing mail server. There is also another DKIM technology for signing emails. Domain-based Message Authentication (DMARC) uses both of them to take pre-defined actions. Double protection for lowering the chances of phishing and report system for better management.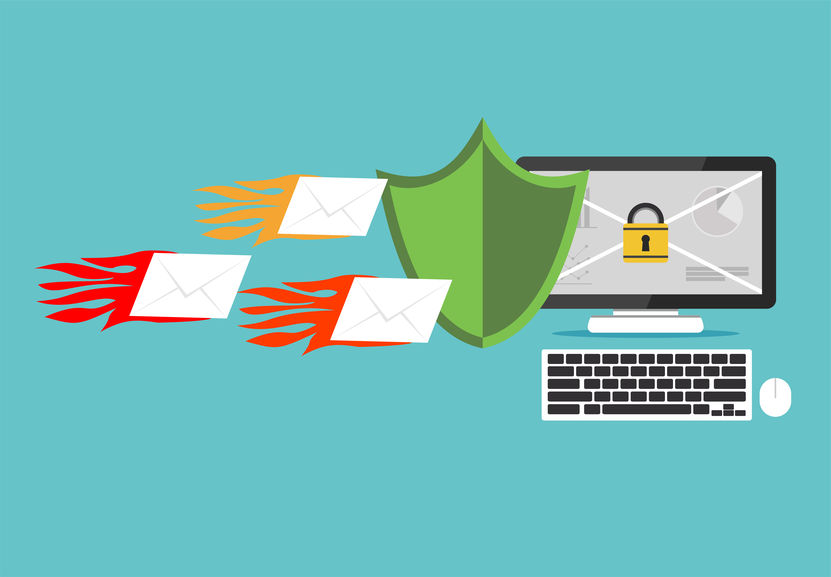 Continue reading "DMARC, the solution for your phishing problems"
Enjoy this article? Don't forget to share.