What is Reverse DNS?
You probably know already what is a forward DNS. It links the hostname/domain to the IP address. Now think from the opposite direction. Reverse DNS, also known as rDNS is doing the mirror action, using the IP address to find the hostname/domain. You might be surprised that this is actually needed, but it has significant application. It is very useful for e-mail verifications B2B and troubleshooting.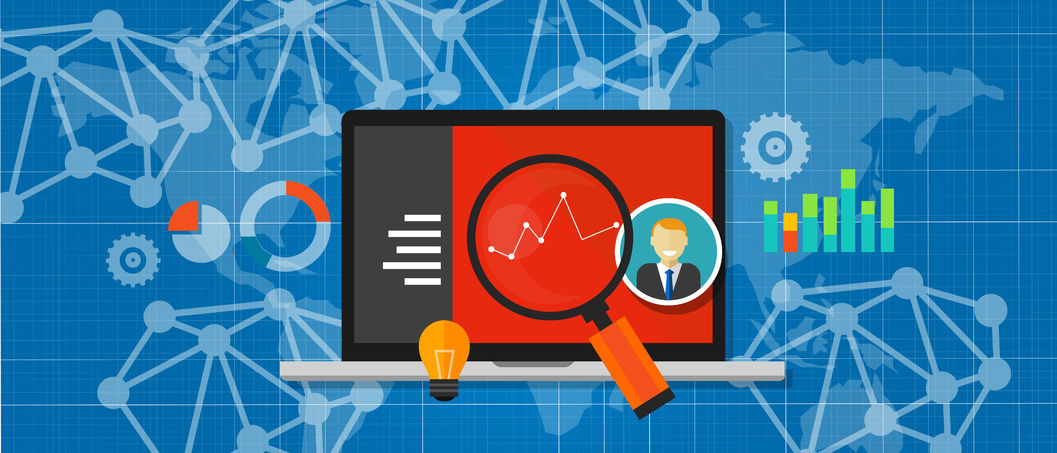 Continue reading "Reverse DNS and PTR record"
Enjoy this article? Don't forget to share.