If you are searching already free DNS, you know what DNS is and for what it serves. The DNS will resolve your domain name. If you have more DNS servers and they are spread around the world, this process will be faster, and it will reduce the load. It will even add an extra level of protection, imagine if one of the servers is down, the users can still find your domain using the rest of the DNS servers.
Free DNS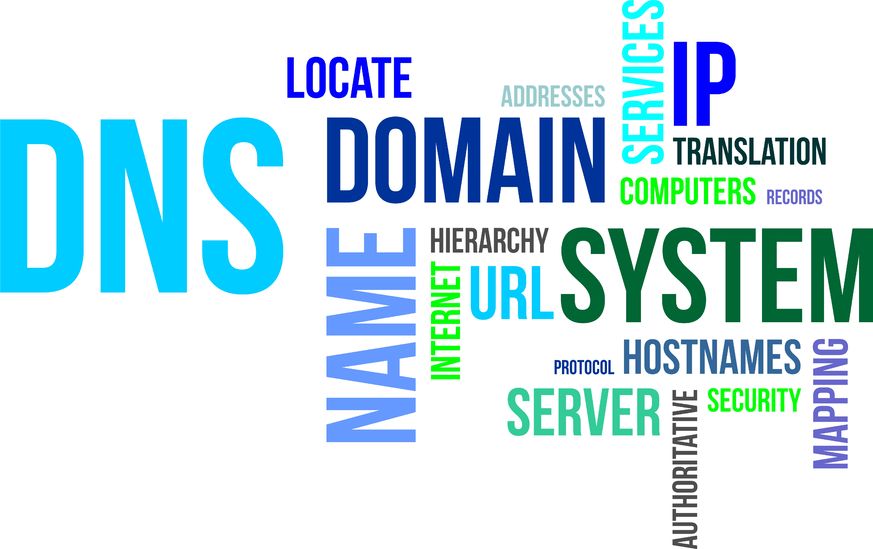 Different companies offer such a Free DNS plan like us from ClouDNS.net. With this plan, you can manage your DNS. It has many of the features of a professional DNS plan. You can use up to 4 DNS servers and 3 DNS zones. You will have three mail forwards. This plan is popular among people who need Dynamic DNS for their connected devices like CCTV cameras and other security measurements. It is used for personal blogs or parked domains.
It also supports web redirect. Using this plan, the user can use all kinds of DNS records, including A, AAAA, MX, TXT and more. Something that is rarely found is such Free DNS plans is that we provide unlimited DNS queries. This can be a big plus.
It is a good plan for starters, who wants to learn using DNS. People who want to experiment and get how does the DNS work. It can be useful for small blog sites that still don't get too much traffic. This kind of plans can't offer the uptime of the Premium DNS plans so users of it, can experience occasional downtime and they are more vulnerable to DNS attacks.
Premium DNS
Premium DNS plans have more of everything. They can use far more DNS servers and DNS zones. They can manage the traffic better. By using such a plan, you can see improvement in the loading speed, the security, better uptime and even better SEO.
This kind of plans are for every website, that is more than just a personal blog with few monthly visitors. Every company that can't afford to have downtime should choose a professional plan.
Premium DNS vs. Free DNS
• Better uptime
• More advanced features
• More DNS servers
• Anycast DNS for better load balancing
• DDoS protection for extra security
• More DNS Zones
• Secondary DNS zones
• More Mail Forwards
• Better customer support
• Real-time statistic
Conclusion
There are plenty of reasons to choose a Premium DNS over a Free DNS plan. Think about your needs, how much traffic are you expecting and how important is the uptime for your business. If you are not sure, you can start with a Free DNS or a cheap plan and slowly upgrade with the time. You can check our plans HERE.
The sales team of ClouDNS will always be there for you, to answer any doubt you have at sales@cloudns.net.