In this article, we will use few different tools that will help you troubleshoot and monitor your DNS and network.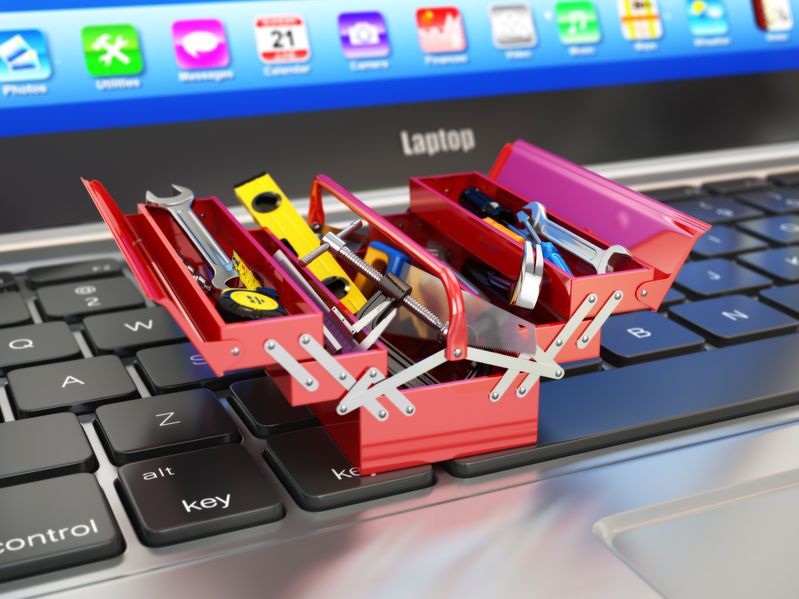 Continue reading "Тools – DNS trace, Ping, Traceroute, Nslookup, Reverse lookup"
Do you know what types of DNS records are out there? If you don't know them all, don't worry, we will explain them all in brief. By identifying them, you can easily manage your DNS plan in the best possible way.

Have you ever received complaining messages from your users about emails sent to them from your email server, without your knowledge? Or maybe the emails you are sending are going directly to the users' SPAM inbox?
Problems like these can seriously affect your business. Your clients can get phished and send their private information to a fake address which is pretending to be you. This can damage your reputation and can lead to different bans for you.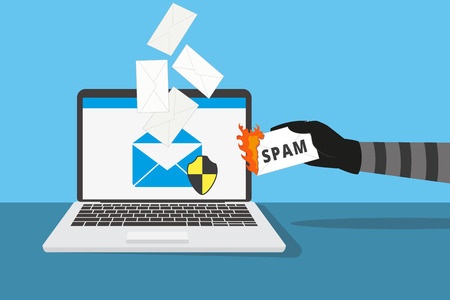 If you have such problems, then you need a Sender Policy Framework (SPF) to prevent spoofing and improve the reliability of your e-mail server. It is a validation system that verifies the legitimacy of your email server.
Continue reading "What is Sender Policy Framework, and how to setup SPF record?"