Are you a hosting provider who is searching for new ways to improve the user experience? The competition always looks like they are one step ahead and you struggle to keep up. You can't afford to renew your equipment so often, so you are looking for another option.
Have you checked the possibility to implement Managed DNS in your hosting company?
Not yet!? Let us show you why this could be an excellent chance for you.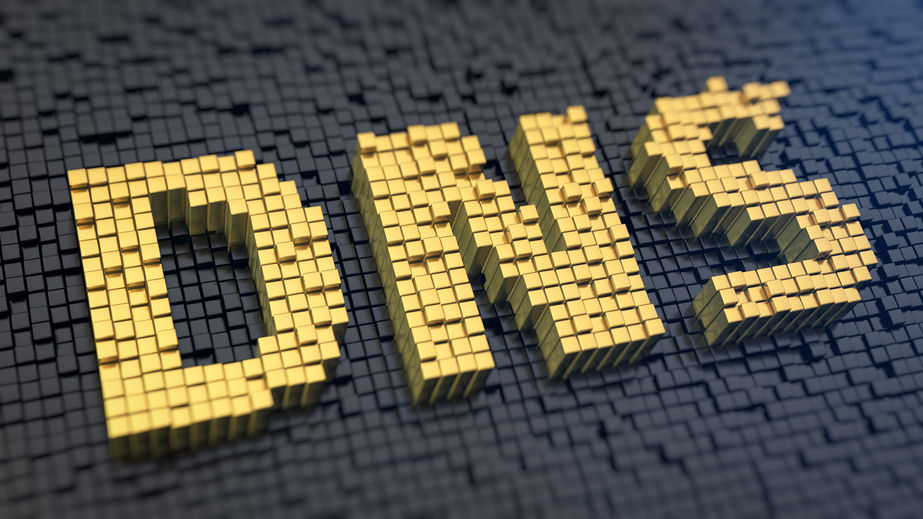 Continue reading "Why should you implement Managed DNS in your hosting company?"