Can you guess what email forwards do? Yes, it is very simple, they redirect emails from one mailbox to another. Just as you can forward manually any email from your inbox to another email, email forwards can do the same but automatically.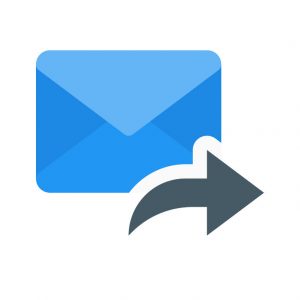 Imagine you have several domains and emails in each, but you also have one primary email that you use for other tasks that you have. Wouldn't it be convenient to receive all incoming messages in one place? You simply set up a mail forwards feature (a.k.a email forwarding) from your email contacts@mywebsite.org to your personal mailbox, and all of the incoming emails will be redirected to there by default.
Continue reading "Email forwards"
Enjoy this article? Don't forget to share.