Did you know that you can be an official reseller of our services? Yes, ClouDNS allows you resell DNS services to others and earn money. By doing so, you can help many people enjoy our competitive prices and excellent service.
Who can join this reselling program?
Many can benefit from it, but mostly it can add extra value to your hosting or domain business. You can seamlessly integrate our DNS services to your product portfolio and resell DNS. Thanks to the API that we provide, every business function is easily accessible and fully flexible.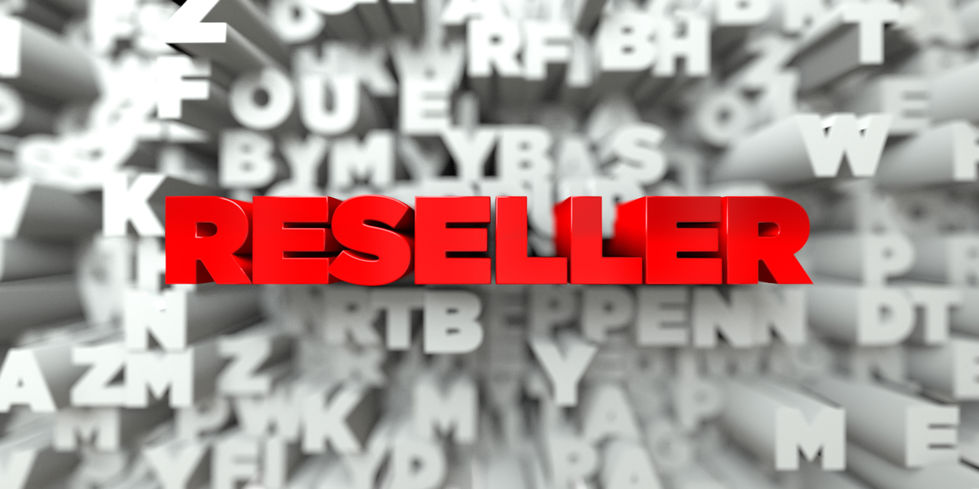 Continue reading "How to resell DNS services? Add DNS to your product portfolio."