TTL – Time to live is a value that signifies how long should the data be kept before discarding. It is commonly used in computers. In the Domain Name System, it has a value in seconds (86 400 for a day, 43 200 for 12 hours and so on) that shows for how long, should a record be kept locally, before you need to make a new query to get this information. The TTL is set separately for the different records. They are set in the authoritative DNS server and the recursive DNS will keep the information depending on the predetermined time. This process of temporary having the record is called caching and the temporary stored data – DNS cache.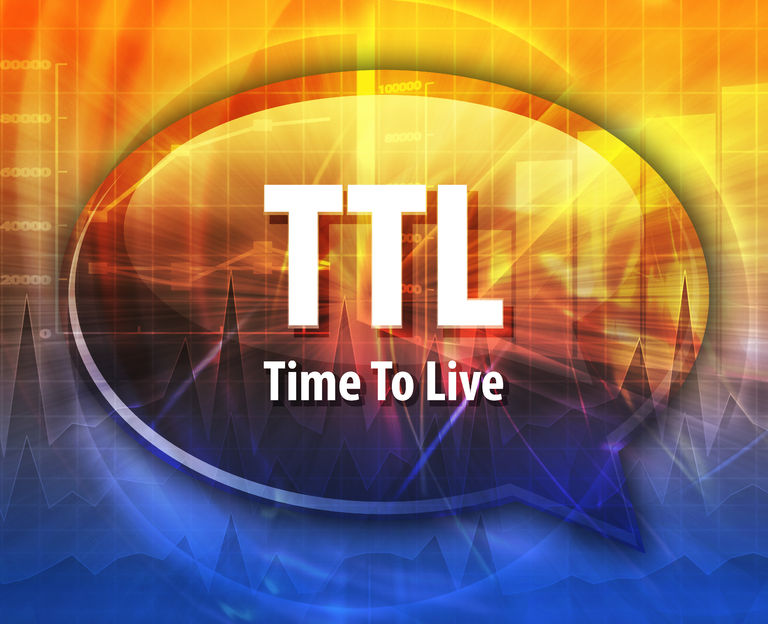 Continue reading "TTL and how to check TTL"
Enjoy this article? Don't forget to share.