If you are searching already free DNS, you know what DNS is and for what it serves. The DNS will resolve your domain name. If you have more DNS servers and they are spread around the world, this process will be faster, and it will reduce the load. It will even add an extra level of protection, imagine if one of the servers is down, the users can still find your domain using the rest of the DNS servers.
Free DNS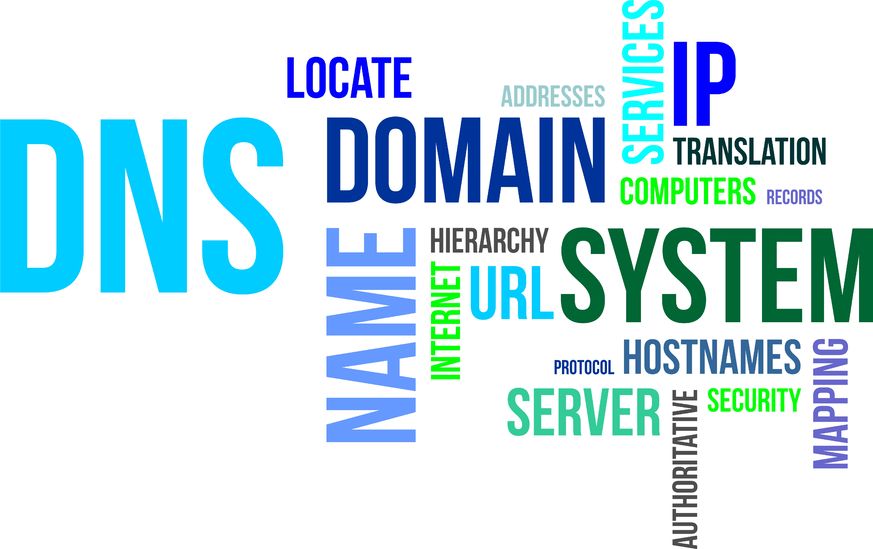 Different companies offer such a Free DNS plan like us from ClouDNS.net. With this plan, you can manage your DNS. It has many of the features of a professional DNS plan. You can use up to 4 DNS servers and 3 DNS zones. You will have three mail forwards. This plan is popular among people who need Dynamic DNS for their connected devices like CCTV cameras and other security measurements. It is used for personal blogs or parked domains.
Continue reading "Can we use free DNS? Free DNS vs. Premium"
Enjoy this article? Don't forget to share.