You have probably seen the "https" in most of the online shops like Amazon, eBay, and Alibaba. Or maybe a green lock icon just before the domain's name. These are clear signs that the website you are using is secure, it has an SSL certificate or a TLS one. You can safely browse it, use passwords and even pay with your credit card without the threat that someone will steal your data. The SSL certificate gives both protection and prestige to the websites using it.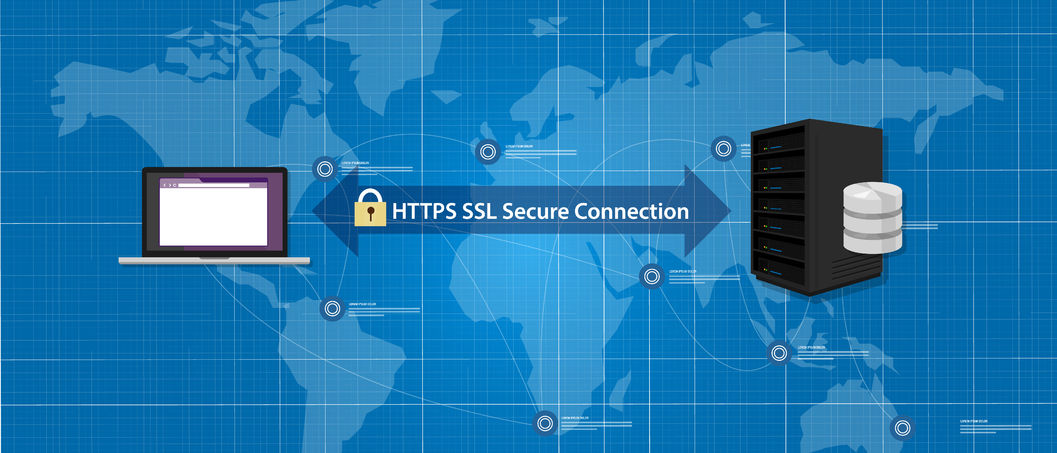 What is an SSL Certificate?
Continue reading "What is an SSL certificate and do we need it?"
Enjoy this article? Don't forget to share.