If you want to make a website for your business, the first obstacle that you face, even before the actual creation of the site is the domain registration. How can you choose the right domain? You want something that represents your company appropriately. It is not easy to choose between so many combinations of top level domains and domain names. Just make a short search, and you will see plenty of possibilities.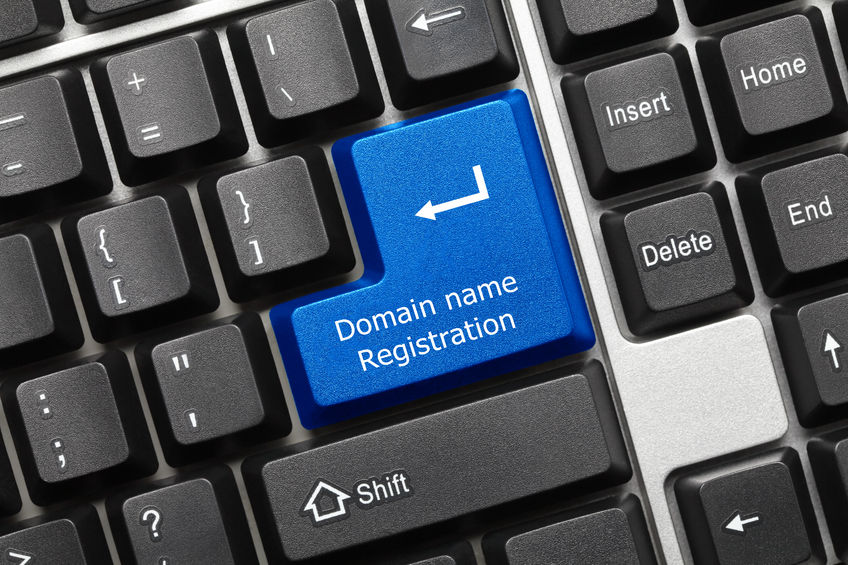 Why is it so important?
Continue reading "Domain registration. How to choose a domain name?"
Enjoy this article? Don't forget to share.