It is Monday, you just entered the office, and it is a total mess. Apparently, during the weekend your website was down. There are plenty of angry e-mails from customers, and your IT specialists are running crazy to fix the problem. You lost sales and potential new clients, and all of this just because you didn't have a DNS Failover. DNS Failover can keep your website online even if some of the PoPs are down and it is not hard to set up. Would you like to know more about it?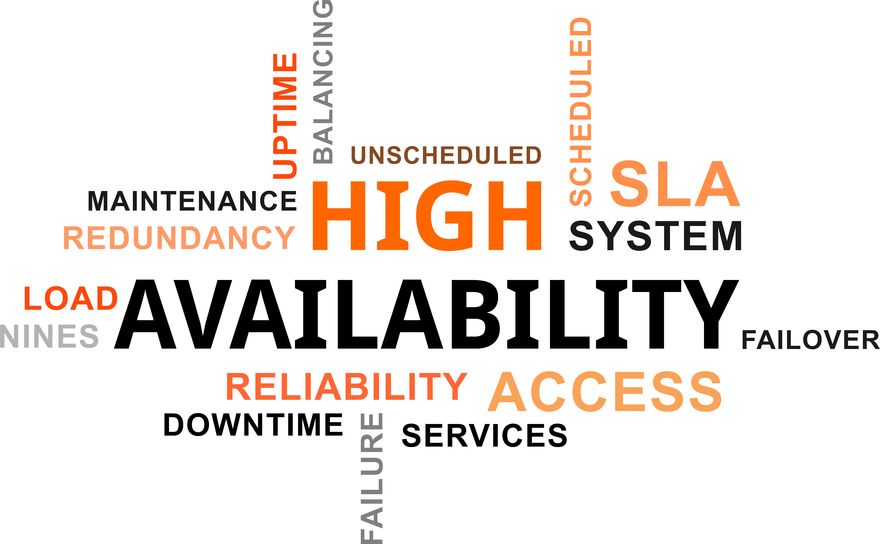 Continue reading "DNS Failover, the backup that keeps your site online"
Enjoy this article? Don't forget to share.