In this article, we will use few different tools that will help you troubleshoot and monitor your DNS and network.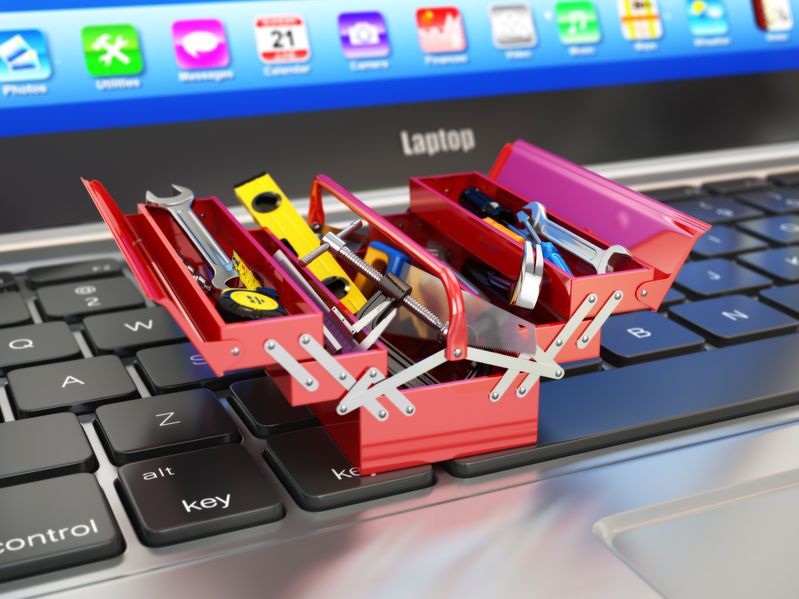 Continue reading "Тools – DNS trace, Ping, Traceroute, Nslookup, Reverse lookup"
You are already a DNS user, and your server or website works great when you visit it from your computer. But that is not enough. You want to be sure that the DNS works great all around the world. For example, your primary server is in the US, but you want to see if there is not too much latency in Singapore, what should you do? Or you want to compare with your rivals, to know which is their provider and how well is it performing? There are many DNS tools that you can easily use for free, to check your DNS servers and to see if everything is working well. Each of these tools has slightly different functionality, just follow us, and we will explain to you what are they good for.