We already showed you what DNS is but do you know what CDN stands for?
A CDN – Content Delivery Network is responsible for the content delivery. We all interact with CDNs on a daily basis – when we watch a video, when we read an article, when we shop online or when we use a social network site. The main reason why they exist is to reduce latency, the delay between your demand and the moment it gets on your screen. Higher latency makes us impatient and gets us angry. There are many reasons it can happen, but the main is the physical distance between your computer and the server which hosts the website. CDN makes the magic of shortening that distance, and by doing so, it improves the speed dramatically.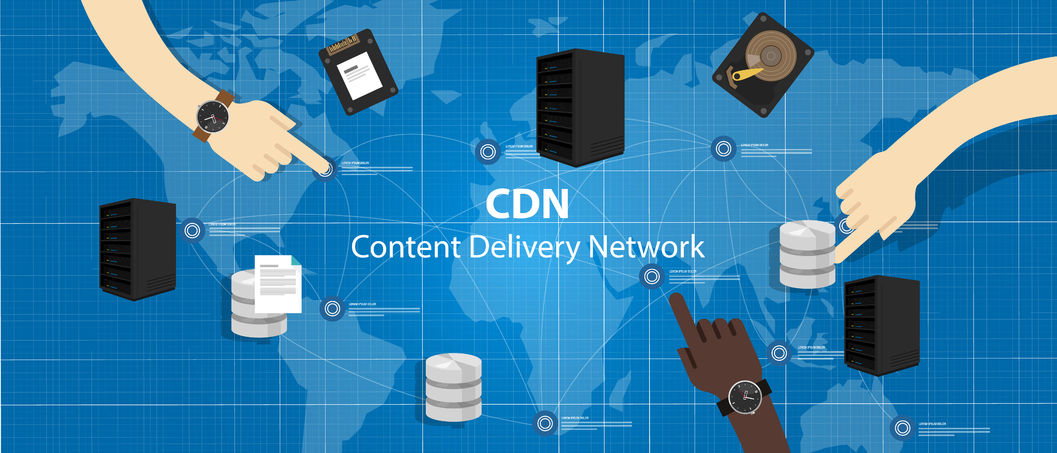 Continue reading "How to create your CDN using DNS"
Enjoy this article? Don't forget to share.