Anycast DNS is one amazing technology that can save you a lot of time.
But first, let's explain it to you in a simple way so you really understand why this can help you with your company network.
What is a DNS server?
Imagine it as a massive phone book. They contain a register of domain names and translate them to IP (internet protocol) addresses. For us humans it is easy to remember the domain names but the computers, they prefer numbers to orientate so they access websites based on their IPs.
The information of those DNS servers is saved and organized in the Central Registry. Internet providers and Host companies need to check with the Central Registry to get all the DNS updates.
When you write the following web address www.facebook.com, your service provider will check the DNS for this website, then translate to machine language and direct you to the following IP 66.220.144.0.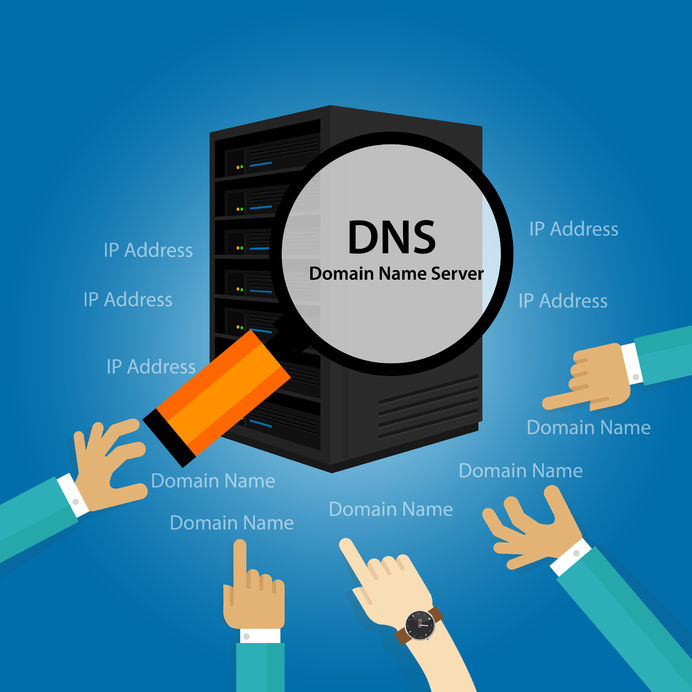 Continue reading "What are the benefits from using Anycast DNS?"