Putting your domain on hold, that is what domain parking is. You don't direct it to a hosting service. Instead, you use the domain parking service of your domain register. You don't use your domain name currently, for whatever reason, but you want it to show a simple message from a basic HTML page. The message could be that the site is under construction, your contact detail for people who might want to buy the domain or ads that will make you profit.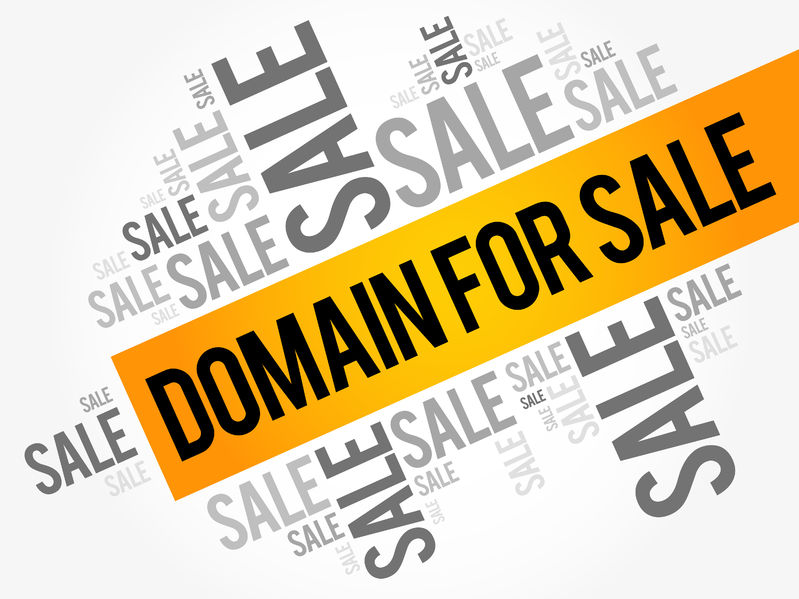 Why and when to use domain parking?
Continue reading "Domain parking. What is it and why does it exist?"
Enjoy this article? Don't forget to share.