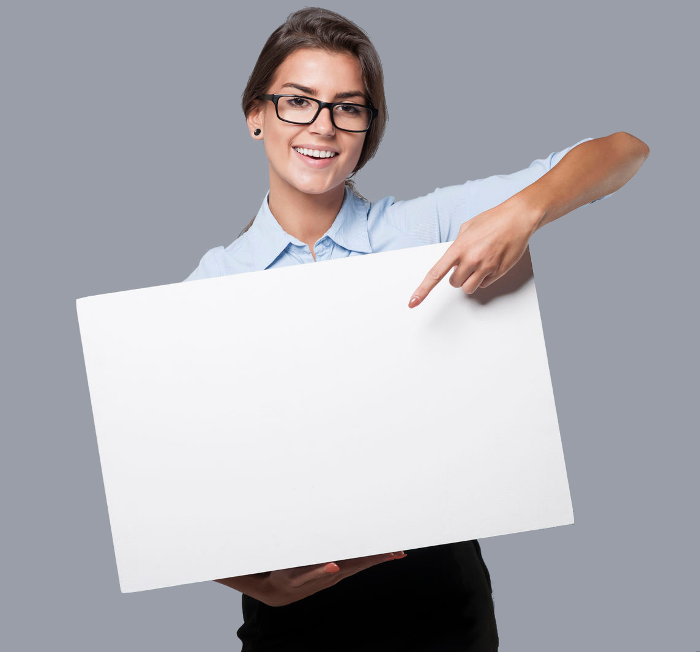 .net
.net Domain Name
Mit einer .NET können Sie alles anbieten im Internet, Services oder Lösungen in allen Bereichen.
Why to choose .net domain name extension?
Entrepreneurs and innovators are turning their ideas into reality backed by the strength of a .NET domain name.
.NET is easy to remember domain extension for a web site
While .NET is one of the most popular domains on the Web, there are still millions of names available, so you can get the domain you really want.
Preise
Jahr
1
2
3
4
5
6
7
8
9
10
Registrieren
$14.99
$14.99
$14.99
$14.99
$14.99
$14.99
$14.99
$14.99
$14.99
$14.99
Transfer
$14.99
-
-
-
-
-
-
-
-
-
Erneuern
$14.99
$14.99
$14.99
$14.99
$14.99
$14.99
$14.99
$14.99
$14.99
$14.99