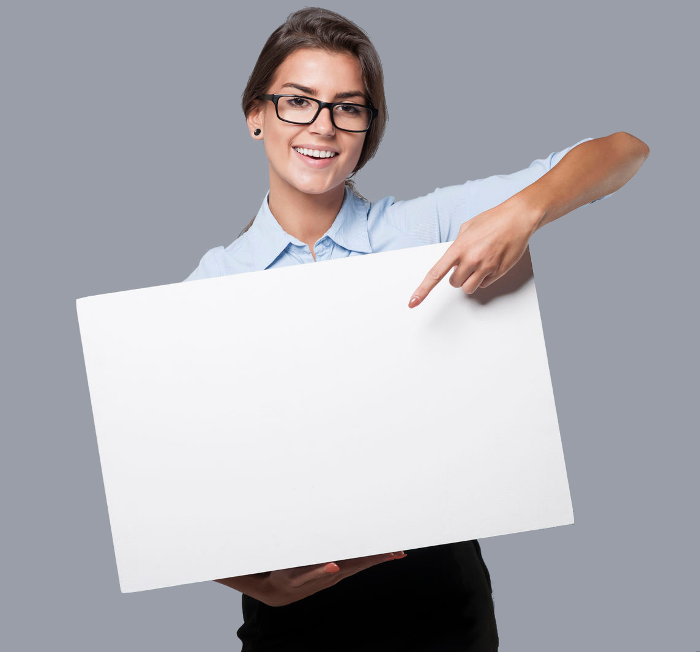 .biz
.biz domain name
Show the world you mean business.
Why to choose .biz domain name extension?
A .BIZ domain name instantly brands your website as business-focused.
.BIZ is the first and only Internet domain designed to meet the needs of high-performance businesses of all sizes everywhere in the world.
You'll immediately be recognized in search results as a business. With many .BIZ names still available, you'll be sure your business gets the website name you want.
Pricing
Year
1
2
3
4
5
6
7
8
9
10
Register
$15.49
$15.49
$15.49
$15.49
$15.49
$15.49
$15.49
$15.49
$15.49
$15.49
Transfer
$15.49
-
-
-
-
-
-
-
-
-
Renew
$15.49
$15.49
$15.49
$15.49
$15.49
$15.49
$15.49
$15.49
$15.49
$15.49