In this article, we will use few different tools that will help you troubleshoot and monitor your DNS and network.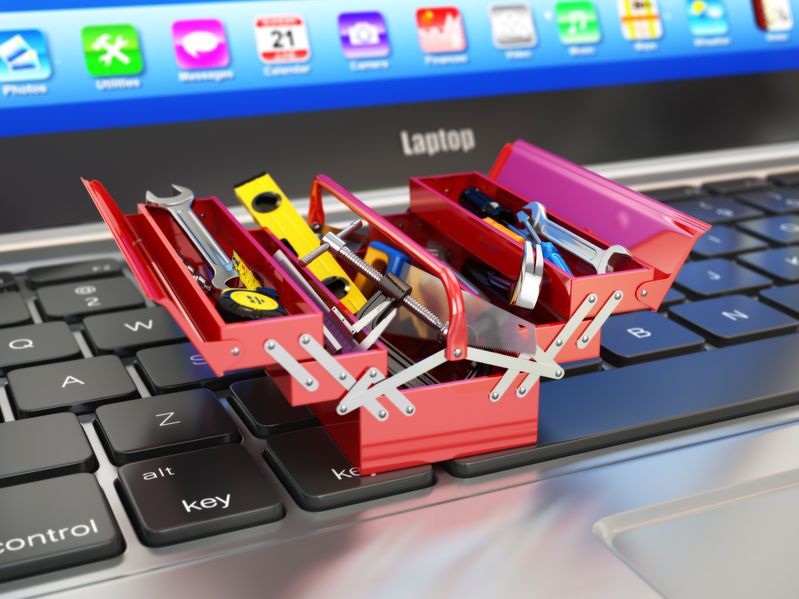 Continue reading "Тools – DNS trace, Ping, Traceroute, Nslookup, Reverse lookup"
Do you know what types of DNS records are out there? If you don't know them all, don't worry, we will explain them all in brief. By identifying them, you can easily manage your DNS plan in the best possible way.

What is Reverse DNS?
You probably know already what is a forward DNS. It links the hostname/domain to the IP address. Now think from the opposite direction. Reverse DNS, also known as rDNS is doing the mirror action, using the IP address to find the hostname/domain. You might be surprised that this is actually needed, but it has significant application. It is very useful for e-mail verifications B2B and troubleshooting.