In this article, we will use few different tools that will help you troubleshoot and monitor your DNS and network.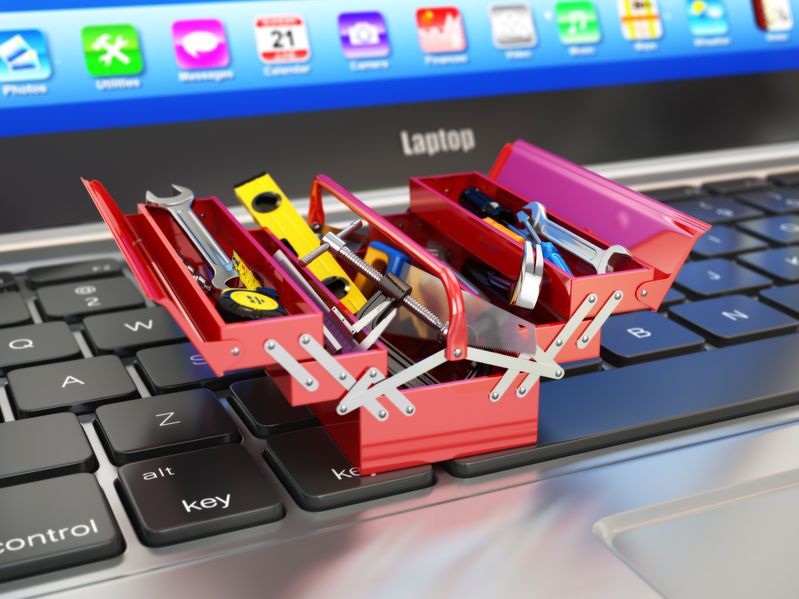 Continue reading "Тools – DNS trace, Ping, Traceroute, Nslookup, Reverse lookup"
What is Nslookup?
First lets clarify what is Nslookup – it is a powerful network administration command-line tool, available for many of the popular computer operating systems for querying Domain Name System (DNS) to obtain domain names or IP addresses, mapping or for any other specific DNS Records.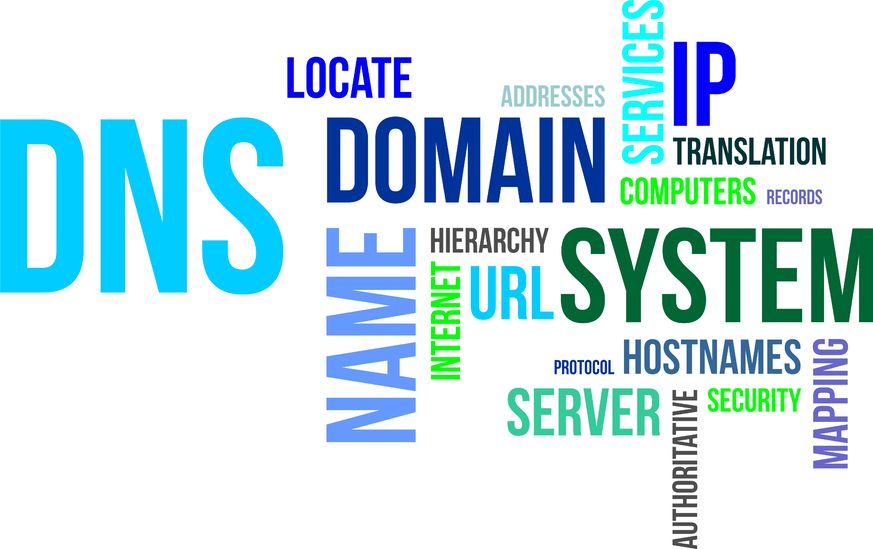 Here are the 10 most used command lines with nslookup that will help you to understand better your domain's management: