DNS is the backbone of the internet. It connects all the users to the content they need. It is a constant exchange of information, but sometimes the DNS fails and this cause downtime. A blackout period that can be evaded by using a backup DNS.
Backup DNS
Backup DNS, also known as Secondary DNS or alternative DNS is a system of one or more DNS servers, who have a copy of the zone data (DNS records) of the Master (Primary) DNS server. It adds resilience, reduce the outage periods by answering requests even if the Master is down.
It is easy to set up, and it can save you tons of problems. If your Master DNS got damaged and lost the information, you would still have a copy in your Backup DNS.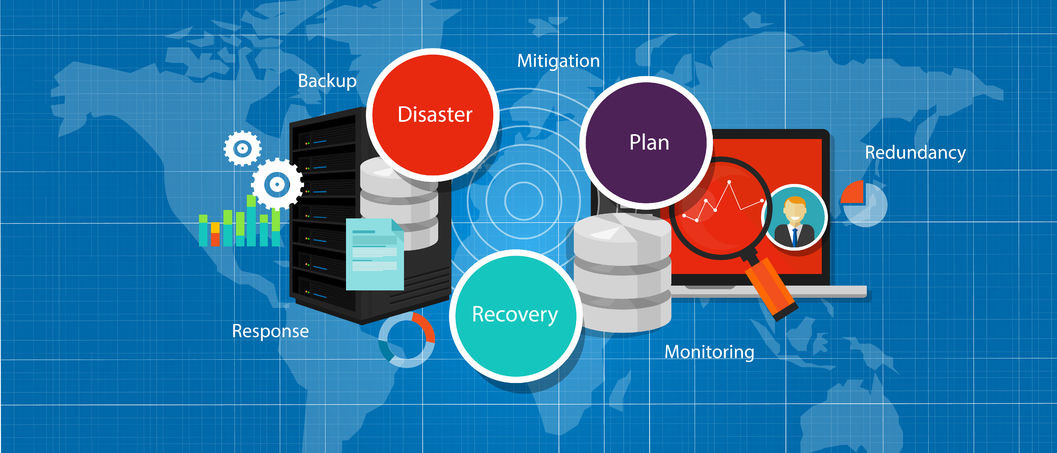 What is the worst that can happen? Dyn DNS attack of 2016