The recent Black Friday we again saw the news for record-breaking revenues and profits. Over the past few years, the web has gotten faster, according to Google, 53% of users will abandon a site if it doesn't load within three seconds. By this, you can guess that for a shopping site, the speed of the website reflects its revenue. So, we want to see whether e-commerce sites got faster as well?
The DDoS attacks are also increasing. According to Kaspersky Lab 33% of organizations experienced a DDoS attack in 2017, compared to 17% in 2016. So we also want to know if the top shopping websites are well prepared for future attacks.
In this article, we will check with our DNS tool all of the top 50 E-Commerce websites. We will see if their speed and DDoS protection is fine or they will need to improve. Based on our research we will make recommendations how these websites can improve.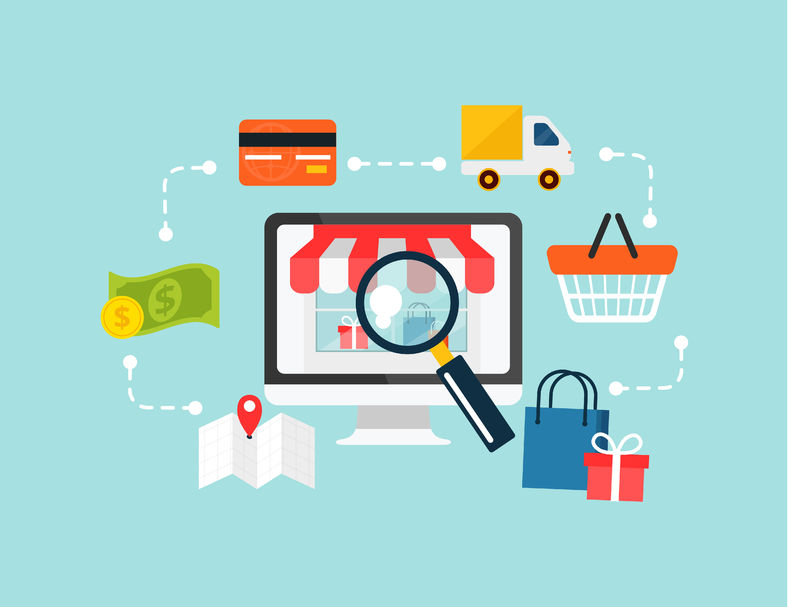 Continue reading "A case study of the top 50 e-commerce sites and their DNS"