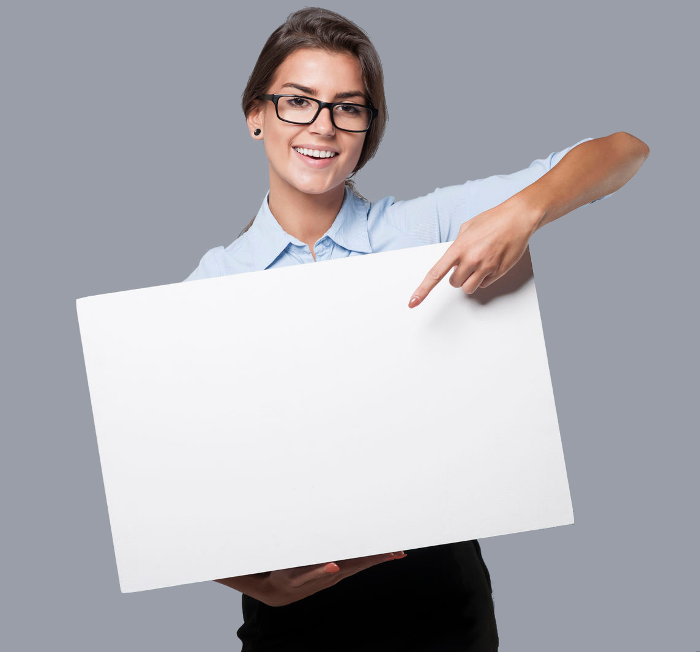 .hosting
.hosting domain name
Build your new .HOSTING service on the right TLD.
Why to choose .hosting domain name extension?
Similar and related Extensions
Hosting services are indispensable for web developers, design agencies, and anyone else who builds websites.
Anyone can build a website, but without .hosting no one would ever see it. .hosting is an excellent choice for web hosts, ASPs, ISVs, cloud service providers and anyone who reviews or rates hosting services.
The .hosting domain name creates a secure and professional space for hosting services, software developers, reviewers, page builders and web designers alike.
Pricing
Year
1
2
3
4
5
6
7
8
9
10
Register
$499.99
$499.99
$499.99
$499.99
$499.99
$499.99
$499.99
$499.99
$499.99
$499.99
Transfer
$499.99
-
-
-
-
-
-
-
-
-
Renew
$499.99
$499.99
$499.99
$499.99
$499.99
$499.99
$499.99
$499.99
$499.99
$499.99