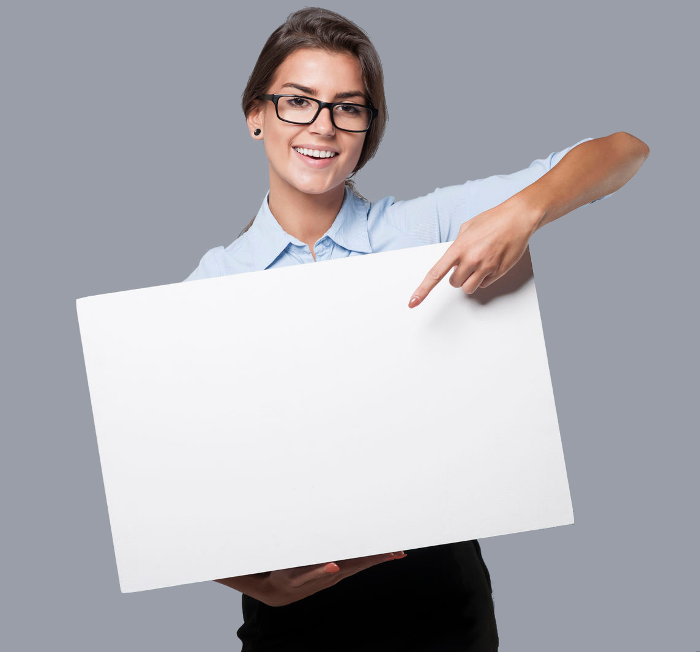 .host
.host domain name
The domain extension of the hosting industry.
Why to choose .host domain name extension?
A .HOST extension speaks loud and clear about your focus and specialization, and significantly increases brand recall.
The .HOST extension clearly categorizes and identifies your business as a hosting company while automatically also lending credibility to your brand.
.HOST lets you improve your search rankings allowing your brand better visibility. Cut down on online marketing spends and reduce dependence on advertising and search.
Pricing
Year
1
2
3
4
5
6
7
8
9
10
Register
$89.99 $5.99
$89.99
$89.99
$89.99
$89.99
$89.99
$89.99
$89.99
$89.99
$89.99
Transfer
$89.99
-
-
-
-
-
-
-
-
-
Renew
$89.99
$89.99
$89.99
$89.99
$89.99
$89.99
$89.99
$89.99
$89.99
$89.99