Current Internet state in Asia
Let's first talk about the internet in Asia Pacific region. According to the Statista, this region is the most important internet area in the world. There are more than a billion users, with the 3 most connected countries – China (731m), India(462m) and Indonesia (132.7m).
Despite the enormous numbers, there is still plenty of room for growth. The internet penetration there is 44.7%, so still more than the half of the people there don't use the internet. There are many users, and more are yet to connect. This makes it an exciting market. With a lot of traffic, the need of DNS in Asia will just grow as well. So to provide an excellent service in Hong Kong or Japan you will need DNS.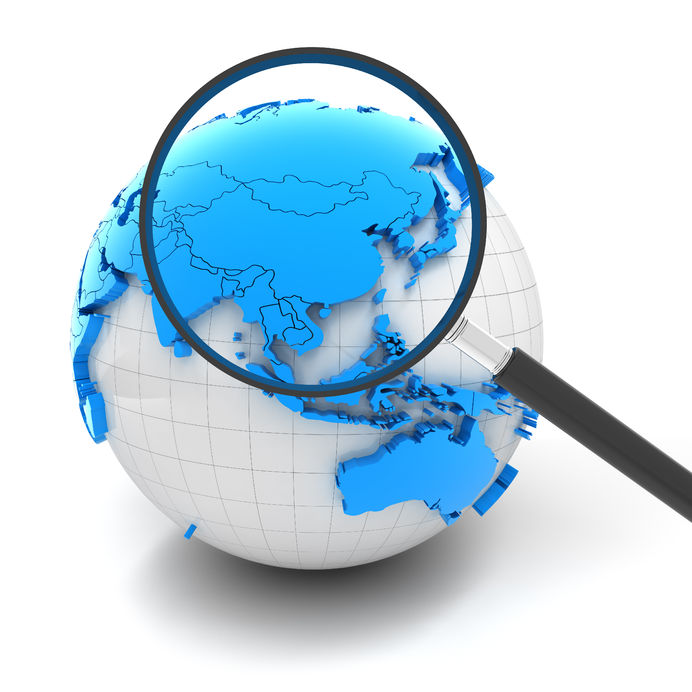 Continue reading "Internet and DNS in Asia (Singapore, Hong Kong, Malaysia and more)"