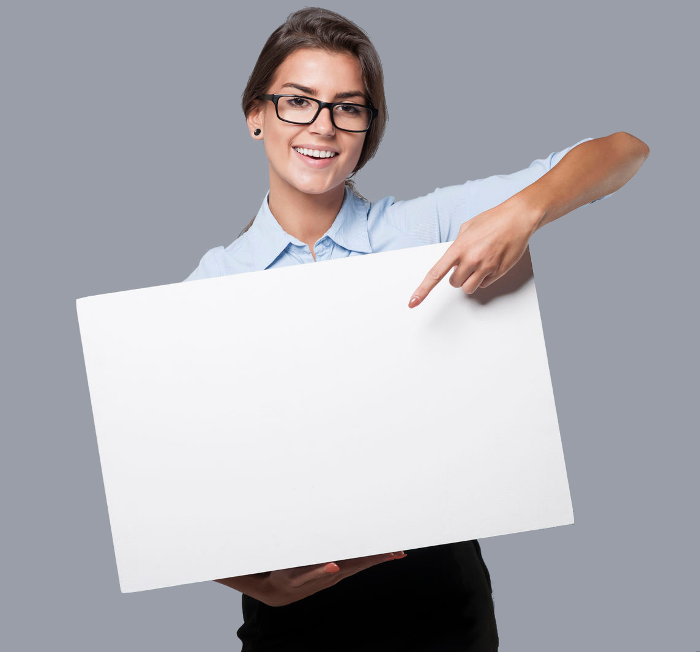 .sx
.sx domain name
.SX is the ccTLD for Sint Maarten
Why to choose .sx domain name extension?
.SX is short, and the letters S and X are super close together. This is a receipt of memorable site.
.SX You can easily find the right domain name with this suffix. There are plenty of options.
.SX is not as common as .COM with makes it desired by alternative groups and organizations.
Pricing
Year
1
2
3
4
5
6
7
8
9
10
Register
$35.99
$35.99
$35.99
$35.99
$35.99
$35.99
$35.99
$35.99
$35.99
$35.99
Transfer
$35.99
-
-
-
-
-
-
-
-
-
Renew
$35.99
$35.99
$35.99
$35.99
$35.99
$35.99
$35.99
$35.99
$35.99
$35.99