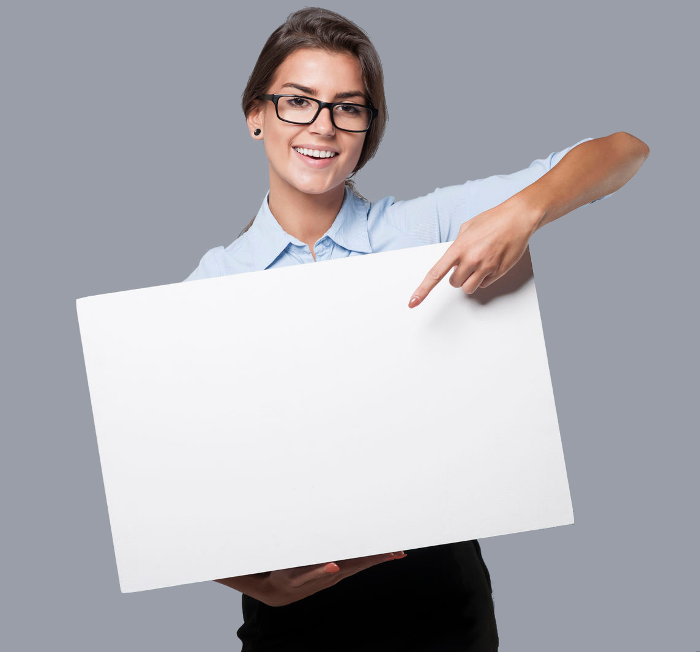 .org
.org Domain Name
Webseiten die mit einer .ORG auftreten, haben einen Vorsprung gleich vom Start an.
Why to choose .org domain name extension?
Build trust with this well-known and respected domain.
Using a .ORG domain name helps to instantly clarify you group's goals. Foundations, religious institutions, and art institutes are among the organizations that often use a .ORG domain name.
There are no restrictions on .ORG domain names. Anyone can register, and the domain can be used for any purpose.
Preise
Jahr
1
2
3
4
5
6
7
8
9
10
Registrieren
$13.99
$13.99
$13.99
$13.99
$13.99
$13.99
$13.99
$13.99
$13.99
$13.99
Transfer
$13.99
-
-
-
-
-
-
-
-
-
Erneuern
$13.99
$13.99
$13.99
$13.99
$13.99
$13.99
$13.99
$13.99
$13.99
$13.99