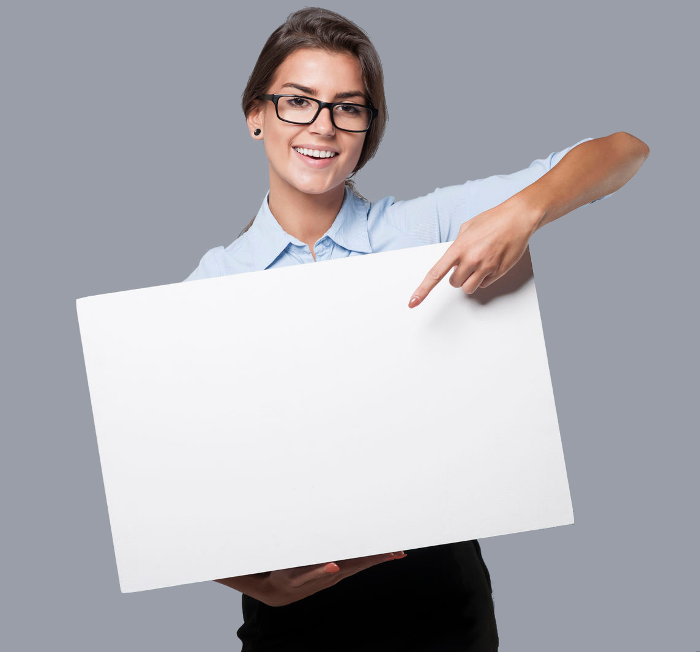 .eu
.eu domain name
.EU The domain extension for the European Union
Why to choose .eu domain name extension?
.EU TLD shows clearly that your business is inside one of the greatest unions in the world - The European Union
.EU domain extension will give confidence to your clients because it is an easily relatable top-level domain.
.EU has a very competitive price. Very few are so affordable and attractive at the same time.
Pricing
Year
1
2
3
4
5
6
7
8
9
10
Register
$9.99 $4.49
$9.99
$9.99
$9.99
$9.99
$9.99
$9.99
$9.99
$9.99
$9.99
Transfer
$9.99
-
-
-
-
-
-
-
-
-
Renew
$9.99
$9.99
$9.99
$9.99
$9.99
$9.99
$9.99
$9.99
$9.99
$9.99