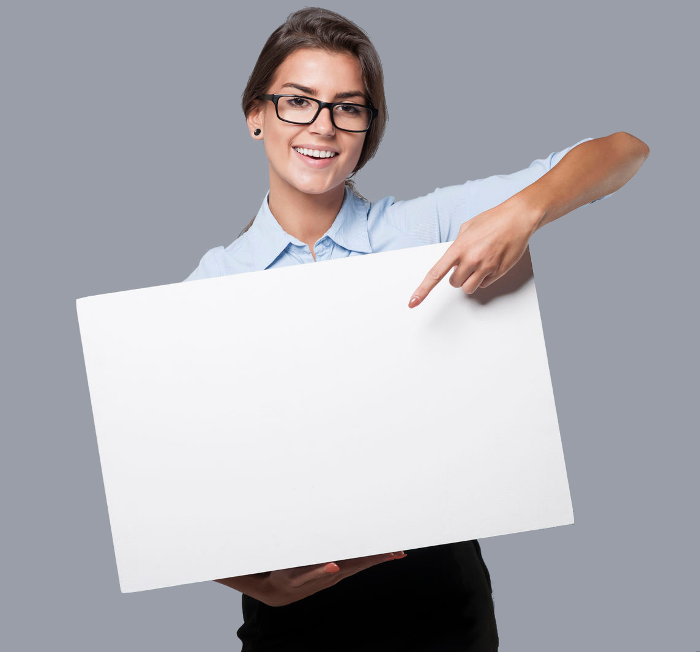 .cloud
.cloud доменне ім'я
.CLOUD це майбутнє хостингу або зберігання даних
Why to choose .cloud domain name extension?
Get a domain name that's modern, meaningful and memorable. It's the perfect choice for your company, product, or next big thing!
By offering anytime, anywhere access to IT resources over the web, the "cloud" has completely overhauled the world of computing.
Якщо у вас вже є ідеї на доменне ім'я ваших хмарних обчислень, стрибків з парашутом, або веб-сайту прогнозу погоди, то тепер у вас є шанс - тепер ви можете купити .cloud доменні імена.
Ціна
Року
1
2
3
4
5
6
7
8
9
10
Реєстрація
$22.95
$22.95
$22.95
$22.95
$22.95
$22.95
$22.95
$22.95
$22.95
$22.95
Перенесення
$22.95
-
-
-
-
-
-
-
-
-
Продовження
$22.95
$22.95
$22.95
$22.95
$22.95
$22.95
$22.95
$22.95
$22.95
$22.95