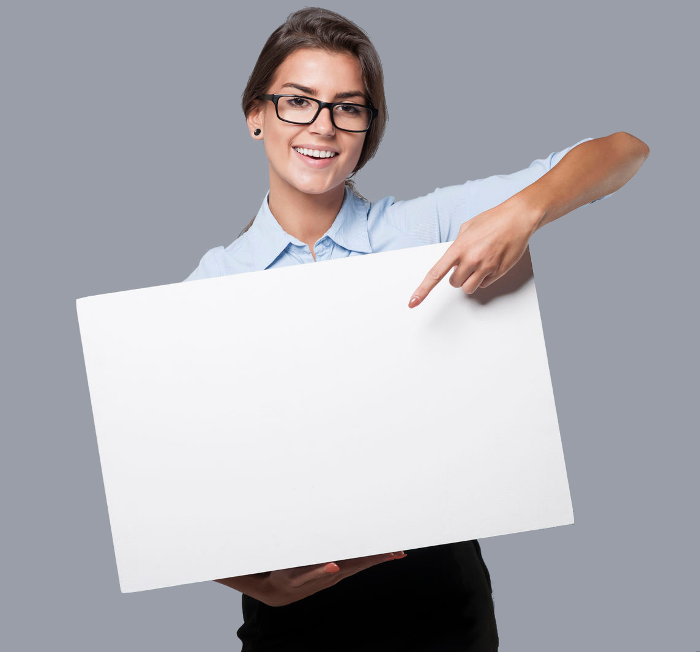 .cloud
.cloud Domain Name
.CLOUD ist die Zukunft der Hosting und Speicher Industrie.
Why to choose .cloud domain name extension?
Get a domain name that's modern, meaningful and memorable. It's the perfect choice for your company, product, or next big thing!
By offering anytime, anywhere access to IT resources over the web, the "cloud" has completely overhauled the world of computing.
If you've been hanging on for the perfect domain name for your cloud computing, skydiving, or weather forecasting website, now's your chance — you can now buy .cloud domain names.
Preise
Jahr
1
2
3
4
5
6
7
8
9
10
Registrieren
$22.95
$22.95
$22.95
$22.95
$22.95
$22.95
$22.95
$22.95
$22.95
$22.95
Transfer
$22.95
-
-
-
-
-
-
-
-
-
Erneuern
$22.95
$22.95
$22.95
$22.95
$22.95
$22.95
$22.95
$22.95
$22.95
$22.95