Have you ever heard about PowerDNS? It is a complete software platform that you can use instead of BIND. It provides excellent performance and doesn't use a lot of resources.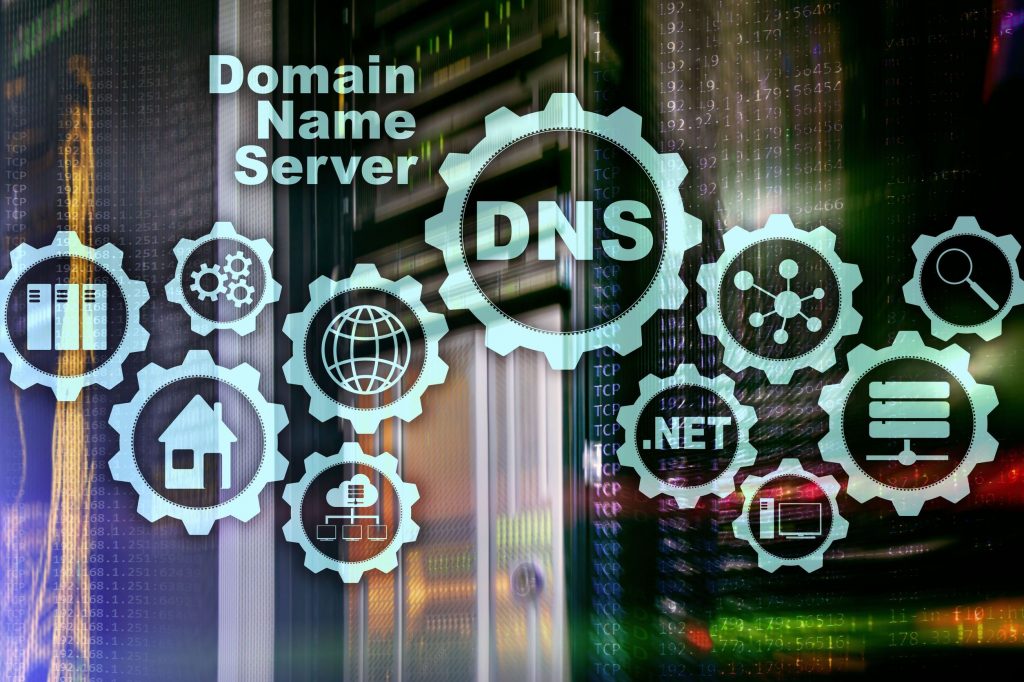 The history of PowerDNS
The company started in 1999 with the task to write load balancing software for V3 Redirection Services for "come.to", "browse.to", and "go.to". Back then, it was still a close-source. After the Dot Com Bubble, the company needed to re-think their future and released the software as an open-source. It started to provide commercial services from 2005 and in 2015 became a part of Open-Xchange.
PowerDNS platform
PowerDNS or pdns is an open-source (GPL) software. It provides software to create authoritative DNS, Recursive DNS, DNS loading balancer, Debugging tools, and APIs to provision zones and records. A complete suite of DNS-related software that you can use for your company.
Authoritative Server
It enables the authoritative DNS service from all popular databases like MySql, Oracle, PostgreSQL, SQLite3, Microsoft SQL Server, LDAP, and text files.
Authoritative Server works with many different scripts like Java, Python, C, C++, Perl, Lua. You can use it for dynamic redirection, spam filter, or real-time intervention.
Authoritative Server supports DNSSEC. It hosts 30% of all domain names in Europe and close to 90% of all DNSSEC domain in the same area.
Recursor (recursive DNS)
It provides a high-performance recursive DNS server. PowerDNS Recursor can use multiple processors. Just like the Authoritative Server, it supports various scripts. A good advantage is that it can be reconfigured without downtime.
Dnsdist (load balancer)
Dnsdist is a powerful load balancer. It can route the traffic to the optimal servers delivering excellent performance. It also can block abusive traffic and provide DoS protection.
Benefits of PowerDNS
Instant startup when hosting many domains
Use of multi-core (32+ cores) processors
Low memory requirement
DNSSEC
High performance
Support different scripts
Support different types of databases
IPv6 support
Conclusion
PowerDNS is a great alternative to BIND. It is full of features, and it can provide a quality and secure service.