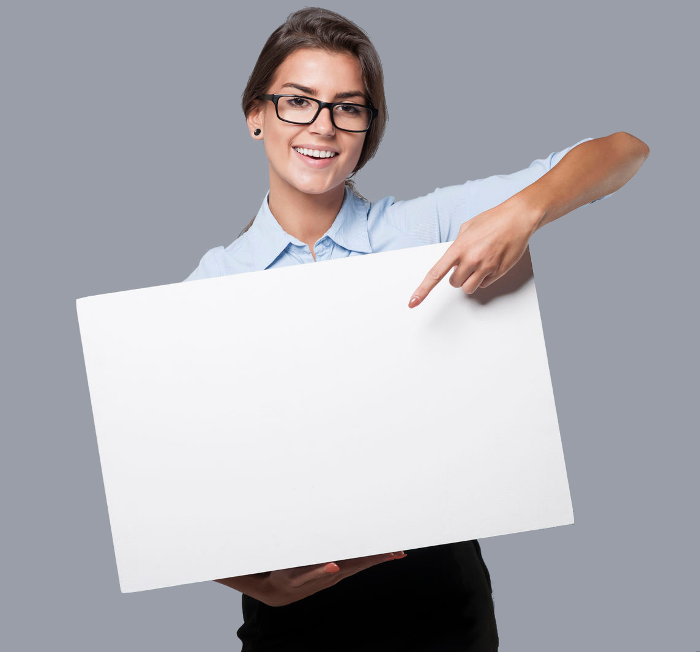 .tf
.tf domain name
.TF is the ccTLD for French Southern and Antarctic Lands
Why to choose .tf domain name extension?
.TF facilitates you to find the right name for your domain. There are so many available!
.TF See on your keyboard how close and easy to press the T and the F are. Super!
.TF has a very attractive price. You can get an awesome name for just a few dollars.
Pricing
Year
1
2
3
4
5
6
7
8
9
10
Register
$11.99
$11.99
$11.99
$11.99
$11.99
$11.99
$11.99
$11.99
$11.99
$11.99
Transfer
$11.99
-
-
-
-
-
-
-
-
-
Renew
$11.99
$11.99
$11.99
$11.99
$11.99
$11.99
$11.99
$11.99
$11.99
$11.99