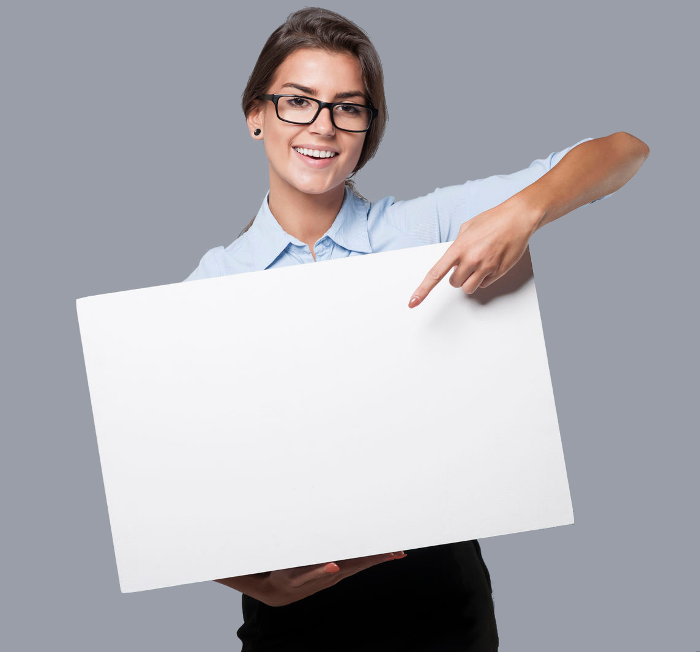 .pm
.pm domain name
.PM is the ccTLD of Saint Pierre and Miquelon
Why to choose .pm domain name extension?
.PM be creative with a domain name like After5.pm Cool, isn't it?
.PM is an abbreviation for "personal message". Use this and create the best dating site out there
.PM is suitable for every business that operates after dark like bars, clubs and venues. Be fast and register your .PM now!
Pricing
Year
1
2
3
4
5
6
7
8
9
10
Register
$10.99
$10.99
$10.99
$10.99
$10.99
$10.99
$10.99
$10.99
$10.99
$10.99
Transfer
$10.99
-
-
-
-
-
-
-
-
-
Renew
$10.99
$10.99
$10.99
$10.99
$10.99
$10.99
$10.99
$10.99
$10.99
$10.99