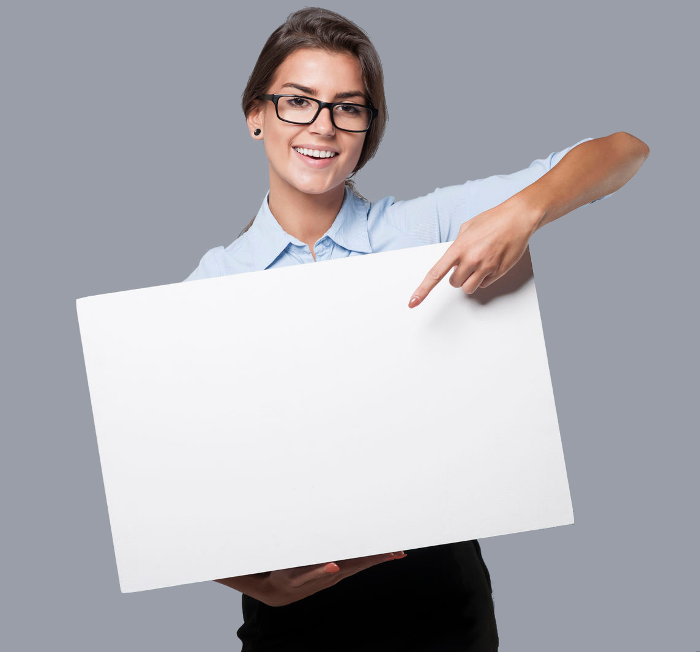 .store
.store domain name
.STORE is a generic suffix
Why to choose .store domain name extension?
.STORE In the world of e-commerce, you can't stay behind! Get your .STORE TLD and climb on the trend wave
.STORE is your entrance to the online sells. A whole new world of clients!
.STORE will let you get the best domain name. There are many more options than the traditional TLDs.
Pricing
Year
1
2
3
4
5
6
7
8
9
10
Register
$59.99 $11.19
$59.99
$59.99
$59.99
$59.99
$59.99
$59.99
$59.99
$59.99
$59.99
Transfer
$59.99
-
-
-
-
-
-
-
-
-
Renew
$59.99
$59.99
$59.99
$59.99
$59.99
$59.99
$59.99
$59.99
$59.99
$59.99