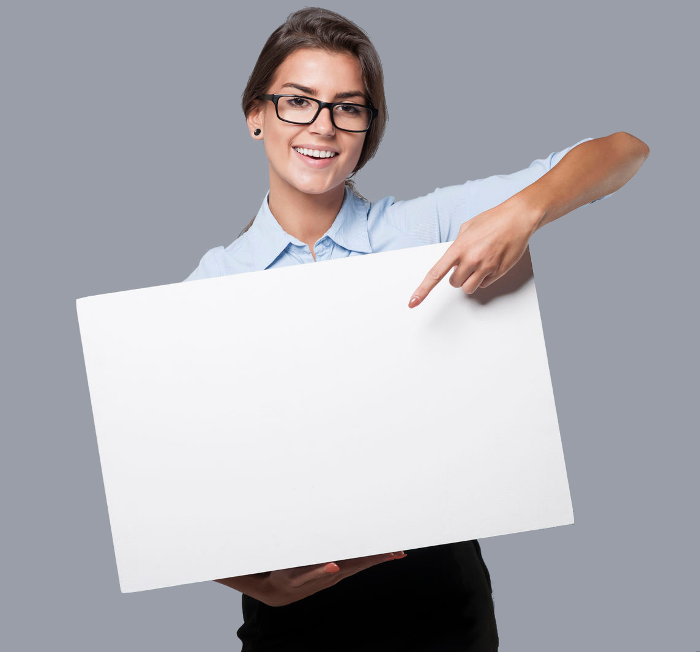 .shopping
.shopping domain name
There's never been a better time to open your own online shopping service.
Why to choose .shopping domain name extension?
Similar and related Extensions
Online shopping is increasing around the world and the trend is most promising for small businesses.
.SHOPPING domain is a great choice for retailers of all sorts.
Register .SHOPPING and start selling your products on the web now.
Pricing
Year
1
2
3
4
5
6
7
8
9
10
Register
$29.99
$29.99
$29.99
$29.99
$29.99
$29.99
$29.99
$29.99
$29.99
$29.99
Transfer
$29.99
-
-
-
-
-
-
-
-
-
Renew
$29.99
$29.99
$29.99
$29.99
$29.99
$29.99
$29.99
$29.99
$29.99
$29.99