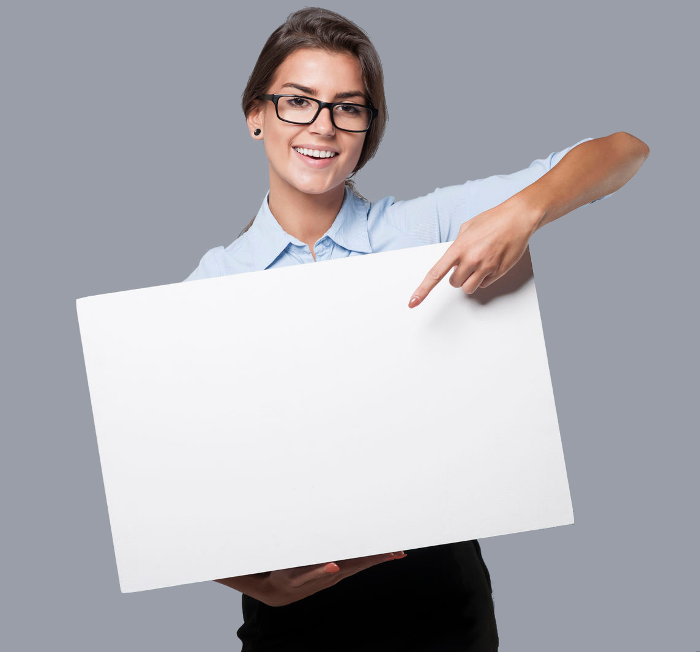 .shop
.shop domain name
Draw attention to your store!
Why to choose .shop domain name extension?
Similar and related Extensions
With web shopping growing everyday, .SHOP promises to be one of the most popular domains on the web.
.SHOP domain will tell the growing number of web shoppers that you are ready to take their orders and will help customers find you online.
Register your .SHOP now – before someone else does. The best domain names go fast.
Pricing
Year
1
2
3
4
5
6
7
8
9
10
Register
$36.99 $9.79
$36.99
$36.99
$36.99
$36.99
$36.99
$36.99
$36.99
$36.99
$36.99
Transfer
$36.99
-
-
-
-
-
-
-
-
-
Renew
$36.99
$36.99
$36.99
$36.99
$36.99
$36.99
$36.99
$36.99
$36.99
$36.99