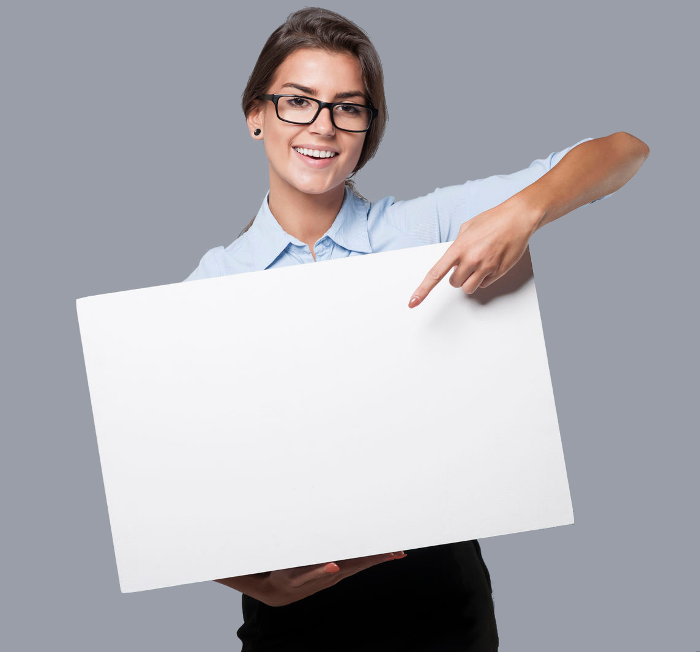 .kim
.kim domain name
.KIM is a generic TLD
Why to choose .kim domain name extension?
.KIM has three letter just like .COM but it has millions more available names!
.KIM There are more than 10 million people with Kim surname. It is super popular in Asia
.KIM has a very affordable price, both for new register and for renewal.
Pricing
Year
1
2
3
4
5
6
7
8
9
10
Register
$17.99 $5.49
$17.99
$17.99
$17.99
$17.99
$17.99
$17.99
$17.99
$17.99
$17.99
Transfer
$17.99
-
-
-
-
-
-
-
-
-
Renew
$17.99
$17.99
$17.99
$17.99
$17.99
$17.99
$17.99
$17.99
$17.99
$17.99