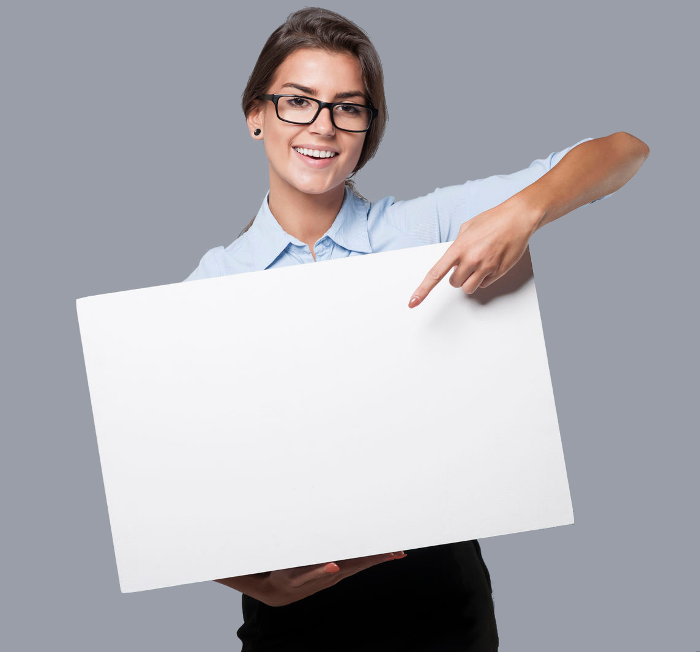 .com.br
.com.br Domain Name
.COM.BR ist eine länderspezifische Domainendung (ccTLD) für Brasilien ist nun erhältlich.
Why to choose .com.br domain name extension?
Great opportunity for local and international companies wanting to represent their business in Brazil.
With .COM.BR domain name, your company can provide relevant and localised information about your product and services.
Local domain name such as .COM.BR for Brazil gives your company a professional image, and proofs your commitment to the local market and local customers.
Preise
Jahr
1
2
3
4
5
6
7
8
9
10
Registrieren
$15.99
$15.99
$15.99
$15.99
$15.99
$15.99
$15.99
$15.99
$15.99
$15.99
Transfer
$15.99
-
-
-
-
-
-
-
-
-
Erneuern
$15.99
$15.99
$15.99
$15.99
$15.99
$15.99
$15.99
$15.99
$15.99
$15.99