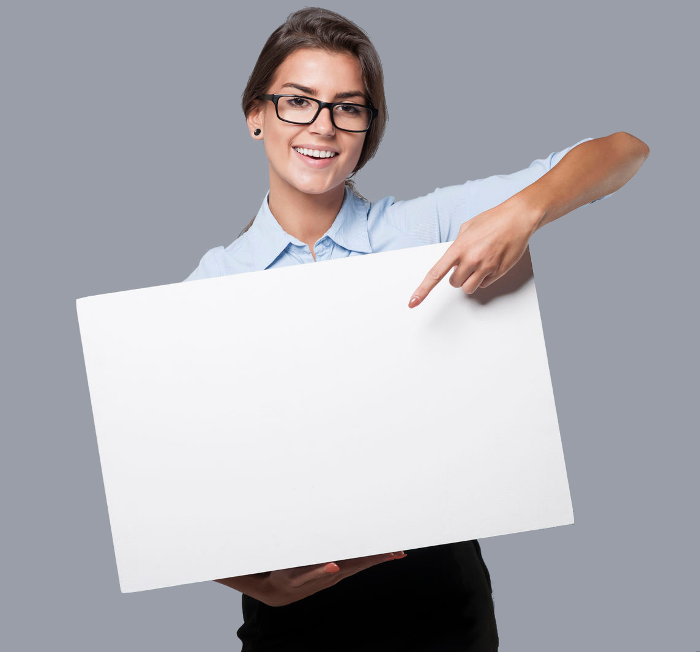 .review
.review domain name
.REVIEW is a generic domain
Why to choose .review domain name extension?
.REVIEW one of the top blog categories on Youtube is exactly this one!
.REVIEW People love reading reviews on any kind of products: smartphones, computer, makeups, clothes and more.
.REVIEW People can't mistake what is the purpose of your website. It says it loud and clear.
Pricing
Year
1
Register
$28.99 $17.49
Transfer
$28.99 $16.99
Renew
$28.99 $16.99