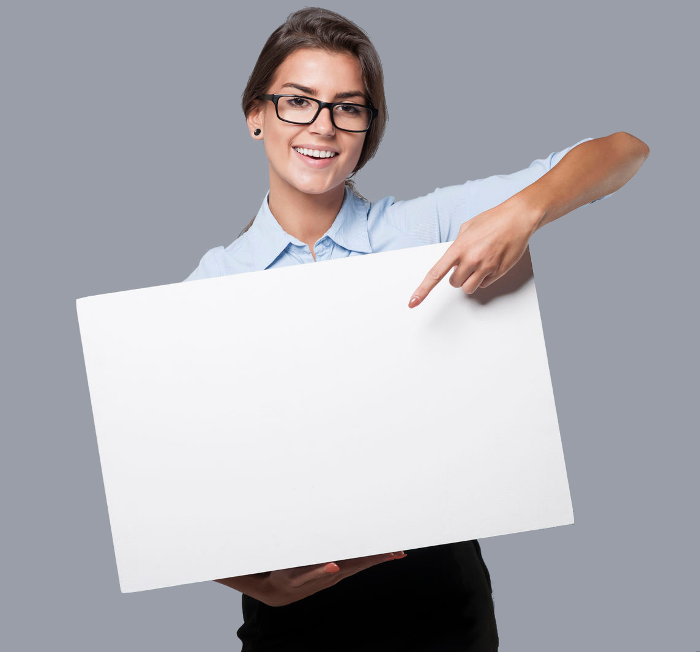 .network
.network domain name
.NETWORK is a generic extension
Why to choose .network domain name extension?
.NETWORK You are an internet provider, .NETWORK is the ultimate domain for you
.NETWORK is ideal for IT firms, providing a variety of network services. Stand out of the .COM crowd
.NETWORK is suitable for telecommunication companies. Let everybody know what you do, just by looking at your domain.
Pricing
Year
1
2
3
4
5
6
7
8
9
10
Register
$18.99
$18.99
$18.99
$18.99
$18.99
$18.99
$18.99
$18.99
$18.99
$18.99
Transfer
$18.99
-
-
-
-
-
-
-
-
-
Renew
$18.99
$18.99
$18.99
$18.99
$18.99
$18.99
$18.99
$18.99
$18.99
$18.99