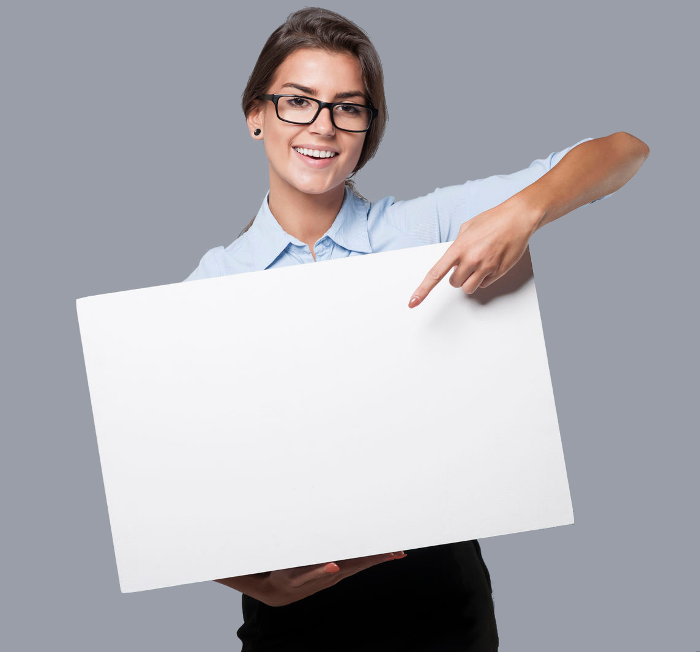 .help
.help domain name
.HELP is a generic TLD
Why to choose .help domain name extension?
Similar and related Extensions
.HELP Who doesn't turn to the internet for help? You can be the new provider of the answers!
.HELP You can create instructions blog. It is one of the most popular categories on Youtube.
.HELP says so clearly what to expect that your visitors can't mistake.
Pricing
Year
1
2
3
4
5
6
7
8
9
10
Register
$34.99
$34.99
$34.99
$34.99
$34.99
$34.99
$34.99
$34.99
$34.99
$34.99
Transfer
$34.99
-
-
-
-
-
-
-
-
-
Renew
$34.99
$34.99
$34.99
$34.99
$34.99
$34.99
$34.99
$34.99
$34.99
$34.99