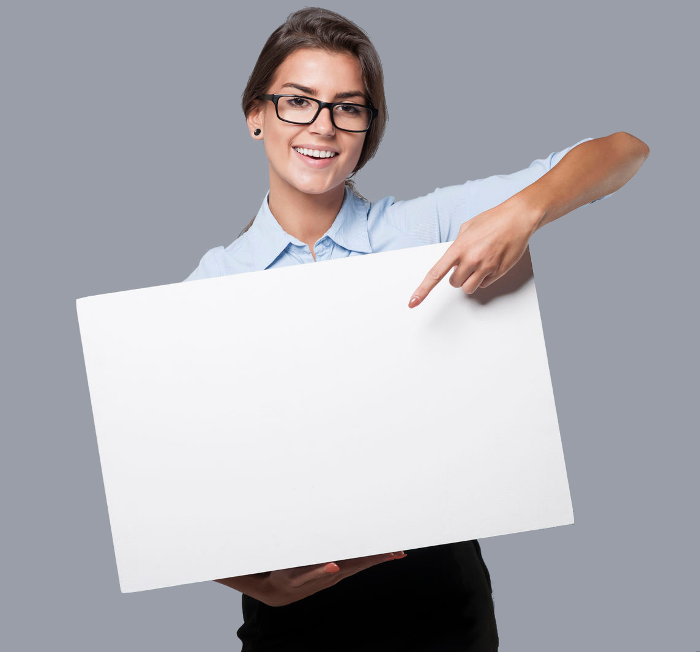 .digital
.digital domain name
.DIGITAL is a generic TLD
Why to choose .digital domain name extension?
.DIGITAL is extremely valuable domain for any digital marketing companies who want to stand out
.DIGITAL All the content we consume in internet is digital. This makes this domain awesome for content creators
.DIGITAL is perfect for TV or cinema companies who are dedicated to create stunning digital effects.
Pricing
Year
1
2
3
4
5
6
7
8
9
10
Register
$28.99
$28.99
$28.99
$28.99
$28.99
$28.99
$28.99
$28.99
$28.99
$28.99
Transfer
$28.99
-
-
-
-
-
-
-
-
-
Renew
$28.99
$28.99
$28.99
$28.99
$28.99
$28.99
$28.99
$28.99
$28.99
$28.99