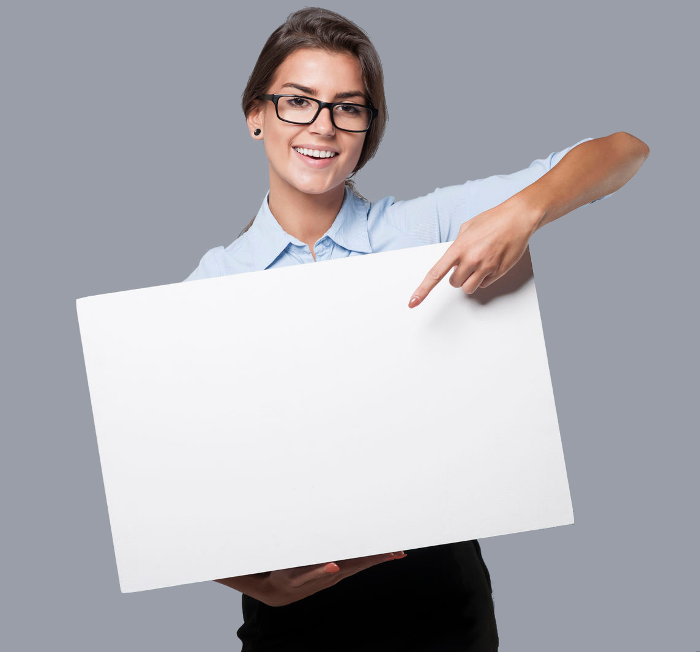 .click
.click domain name
.CLICK is a gTLD
Why to choose .click domain name extension?
.CLICK Do you want to go viral? .CLICK is ideal for your hit content.
.CLICK Just imagine the sound of the million clicks you will get with this domain
.CLICK is a buzz word, combine it with another popular one and the visitors won't stop coming to your page.
Pricing
Year
1
2
3
4
5
6
7
8
9
10
Register
$12.45
$12.45
$12.45
$12.45
$12.45
$12.45
$12.45
$12.45
$12.45
$12.45
Transfer
$12.45
-
-
-
-
-
-
-
-
-
Renew
$12.45
$12.45
$12.45
$12.45
$12.45
$12.45
$12.45
$12.45
$12.45
$12.45