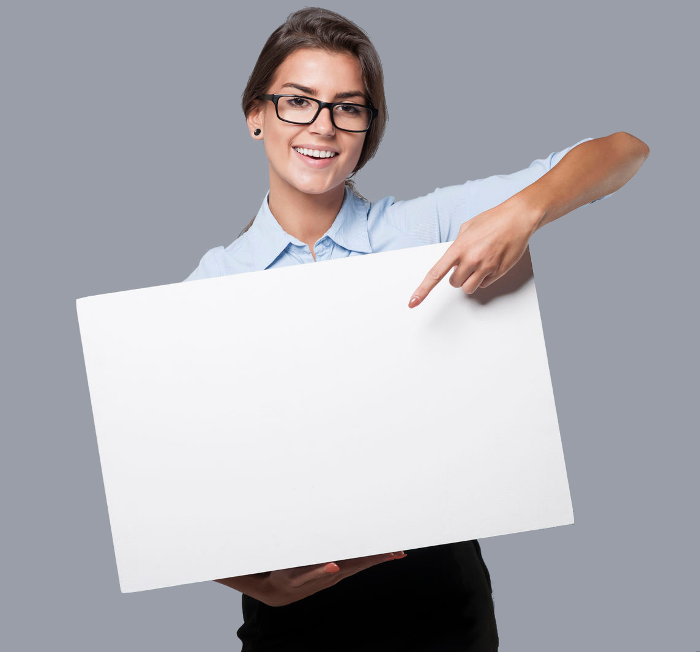 .chat
.chat domain name
.CHAT is a generic top-level domain
Why to choose .chat domain name extension?
.CHAT open the conversation with this domain. It is ideal to attract attention.
.CHAT In a modern social world, we use chat apps more than ever. Create your own .CHAT portal now!
.CHAT there are just around 10 000 websites with this domain, so there are plenty of opportunities for a cool name.
Pricing
Year
1
2
3
4
5
6
7
8
9
10
Register
$28.99
$28.99
$28.99
$28.99
$28.99
$28.99
$28.99
$28.99
$28.99
$28.99
Transfer
$28.99
-
-
-
-
-
-
-
-
-
Renew
$28.99
$28.99
$28.99
$28.99
$28.99
$28.99
$28.99
$28.99
$28.99
$28.99