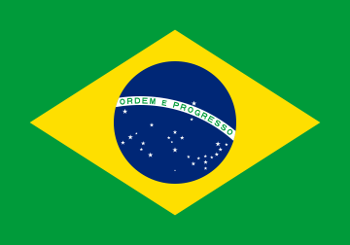 Our DNS service just got more awesome! We are proud to announce the launch of our newest point of presence (POP) in Brazil. We now operate 14 Anycast DNS Data Centers on 6 continents!
The data center we have connected to our network is Maxihost, located in Sao Paulo, Brazil. The data center is very good connected to all local network exchanges and has direct peering with multiple providers in the region. Connectivity in this data center improves our Anycast DNS presence in the whole South America region in times - Urugvay, Argentina, Chile, Bolivia and others.
What to try our service? Sign up for 30 days free trial from here.