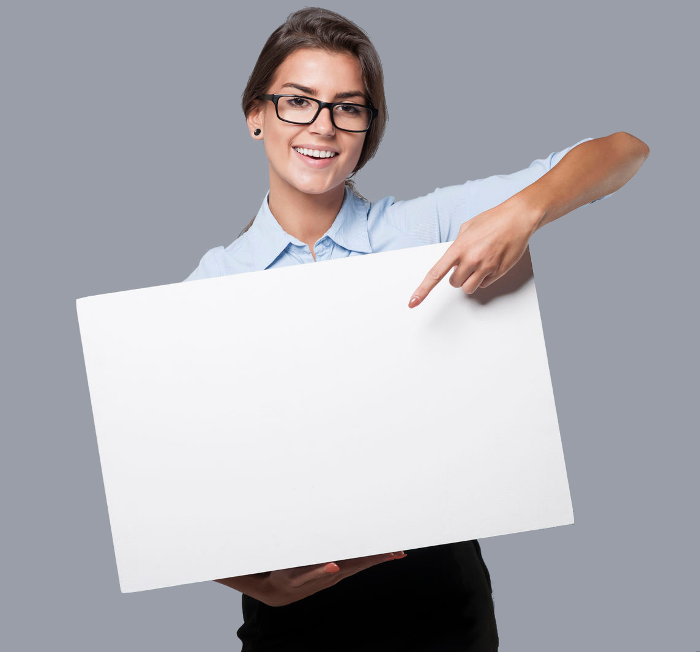 .toys
.toys domain name
.TOYS is a generic TLD
Why to choose .toys domain name extension?
.TOYS is your greatest option if you want to sell kid's toys
.TOYS can be appropriate if you are selling items for "big boys". No guy can resist fast cars, extreme bikes, and modern gadgets.
.TOYS an industry that can benefit from this TLD too is the adult bed toy one. The discreet domain can look very classy.
Pricing
Year
1
2
3
4
5
6
7
8
9
10
Register
$51.99 $8.39
$51.99
$51.99
$51.99
$51.99
$51.99
$51.99
$51.99
$51.99
$51.99
Transfer
$51.99
-
-
-
-
-
-
-
-
-
Renew
$51.99
$51.99
$51.99
$51.99
$51.99
$51.99
$51.99
$51.99
$51.99
$51.99