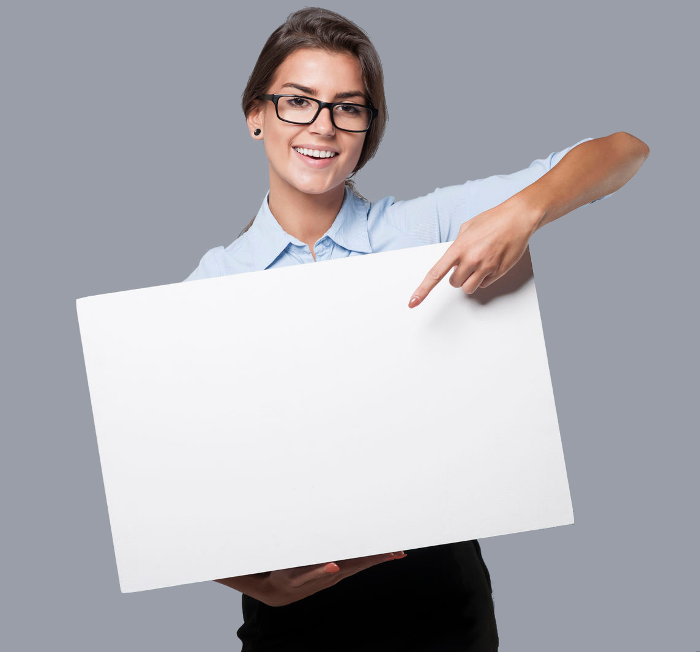 .social
.social domain name
.SOCIAL is generic TLD
Why to choose .social domain name extension?
.SOCIAL is for group of people who care for each other and creates strong communities
.SOCIAL is a perfect tribune for your social cause. Show to the people what are you standing for.
.SOCIAL is the arena where you can show all the social responsibility actions your company is taking.
Pricing
Year
1
2
3
4
5
6
7
8
9
10
Register
$27.99 $12.59
$27.99
$27.99
$27.99
$27.99
$27.99
$27.99
$27.99
$27.99
$27.99
Transfer
$27.99
-
-
-
-
-
-
-
-
-
Renew
$27.99
$27.99
$27.99
$27.99
$27.99
$27.99
$27.99
$27.99
$27.99
$27.99