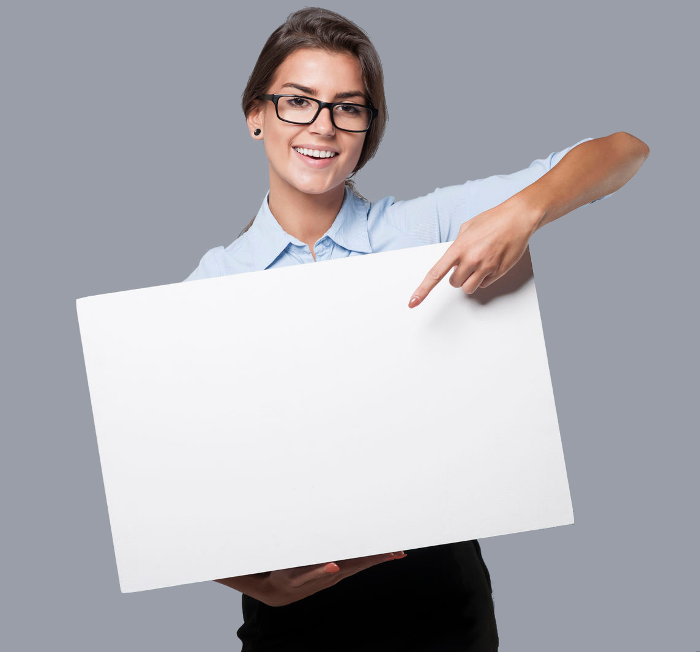 .land
.land domain name
.LAND is a generic suffix
Why to choose .land domain name extension?
.LAND real estate companies love this domain. It really reviles their purpose immediately.
.LAND farmers also seem to like it a lot. There are many agricultural websites with it.
.LAND You can create a very attractive name for your amusement park with it.
Pricing
Year
1
2
3
4
5
6
7
8
9
10
Register
$28.99
$28.99
$28.99
$28.99
$28.99
$28.99
$28.99
$28.99
$28.99
$28.99
Transfer
$28.99
-
-
-
-
-
-
-
-
-
Renew
$28.99
$28.99
$28.99
$28.99
$28.99
$28.99
$28.99
$28.99
$28.99
$28.99