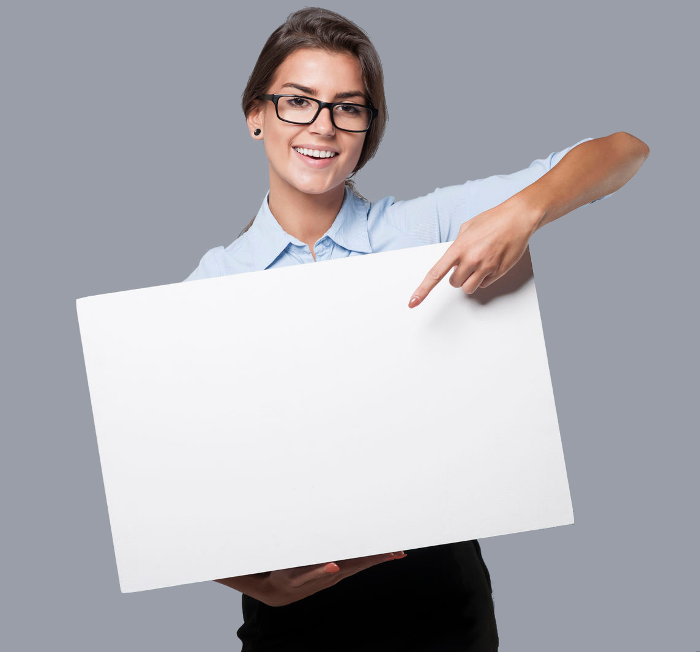 .cash
.cash domain name
.CASH is a generic TLD
Why to choose .cash domain name extension?
.CASH you want to start a credit business, how can you be more direct than having a .CASH website.
.CASH is a hot keyword related with money and finance. It will easily show in the search results.
.CASH is a great choice for money transfer companies. Get a heads up on this domain.
Pricing
Year
1
2
3
4
5
6
7
8
9
10
Register
$32.99
$32.99
$32.99
$32.99
$32.99
$32.99
$32.99
$32.99
$32.99
$32.99
Transfer
$32.99
-
-
-
-
-
-
-
-
-
Renew
$32.99
$32.99
$32.99
$32.99
$32.99
$32.99
$32.99
$32.99
$32.99
$32.99